Residents in Hanoi's flooded areas receive donations
Last update: 17:32 | 06/08/2018
People in Hanoi's flooded outlying district of Chuong My have been receiving donations.
People in the two communes of Tan Tien and Nam Phuong Tien have faced floods for over ten days. They have been presented with ten tonnes of rice along with necessities from local authorities and donors.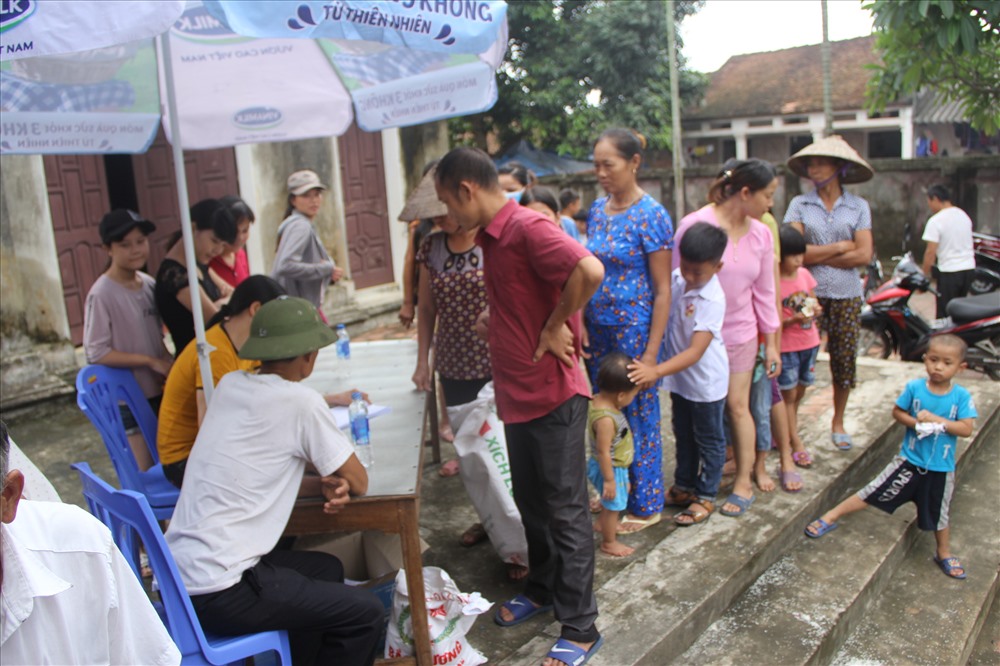 Local residents queued up to await donations on August 6.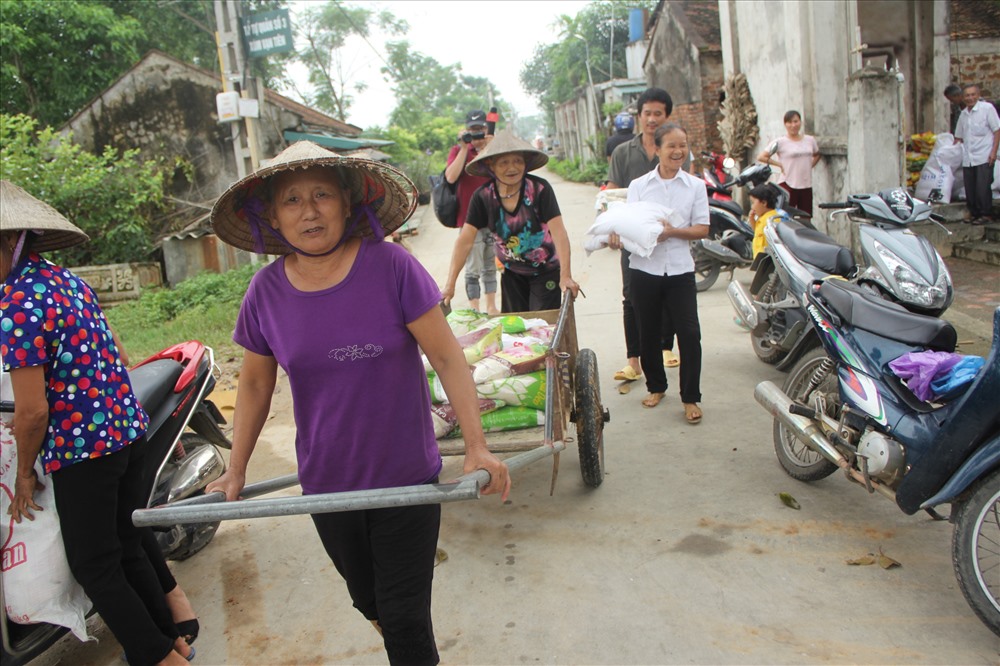 Nguyen Huu Dinh, vice chairman of Tan Tien People's Committee, said that local authorities sent people to provide food and drink water for isolated households.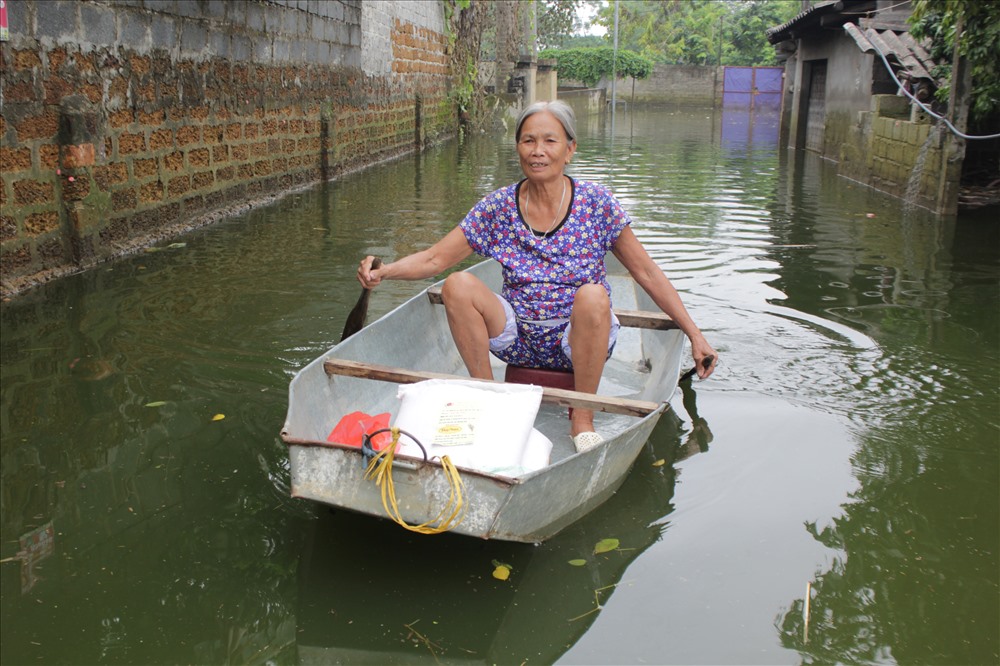 Nguyen Thi Nghi from Nam Hai Village said that she was so happy to receive support.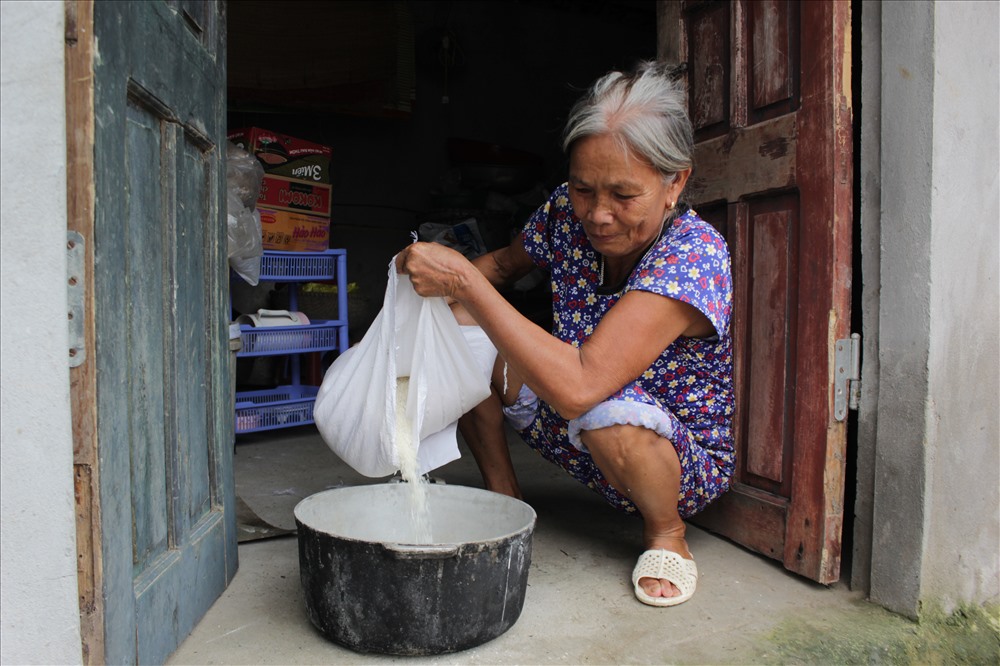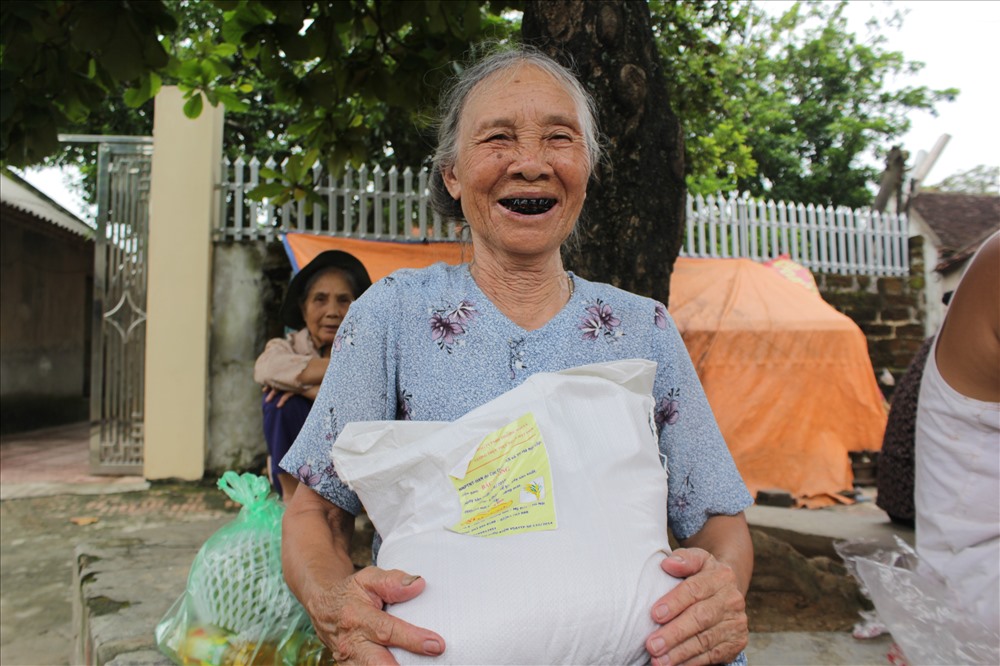 Each household will be given around 15 kilos and some others such as fish sauce, spicing salt powder and instant noodles.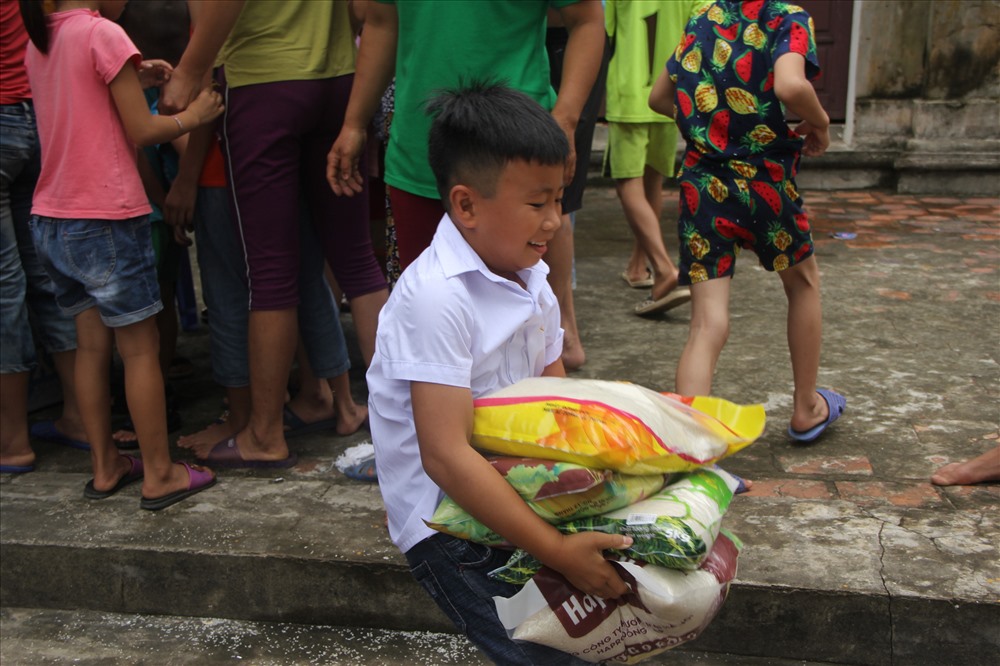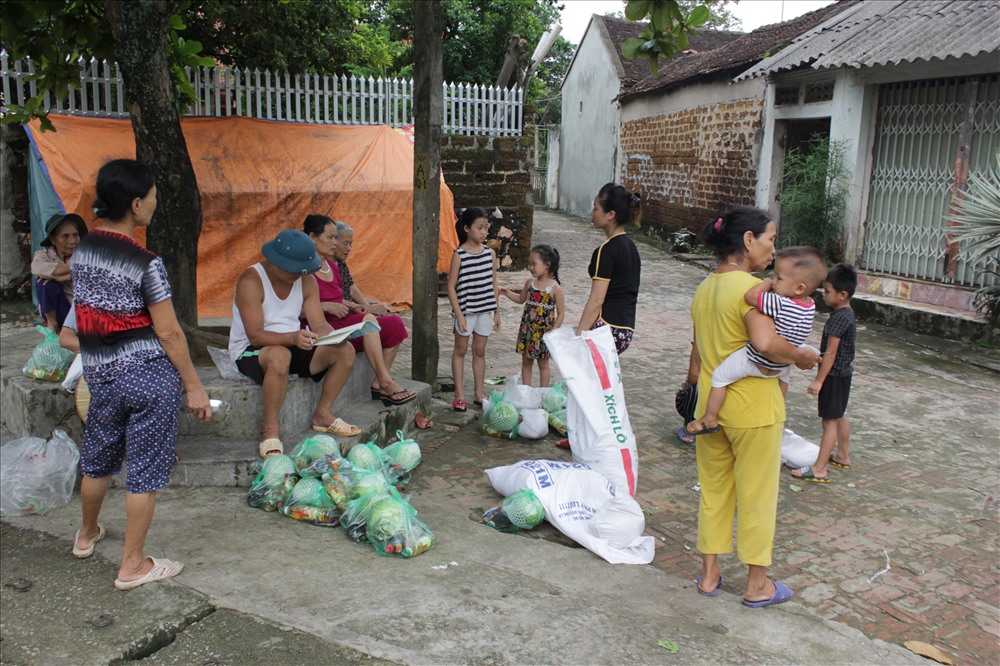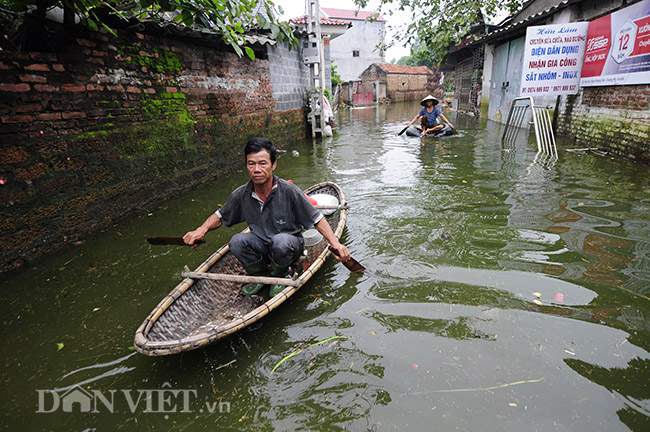 Many people travel by boat to get the donations.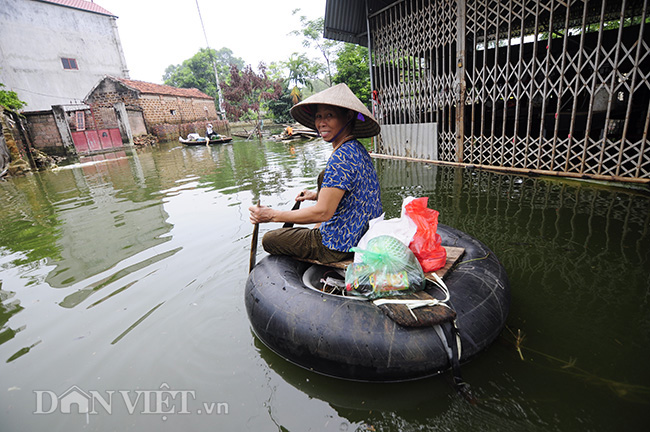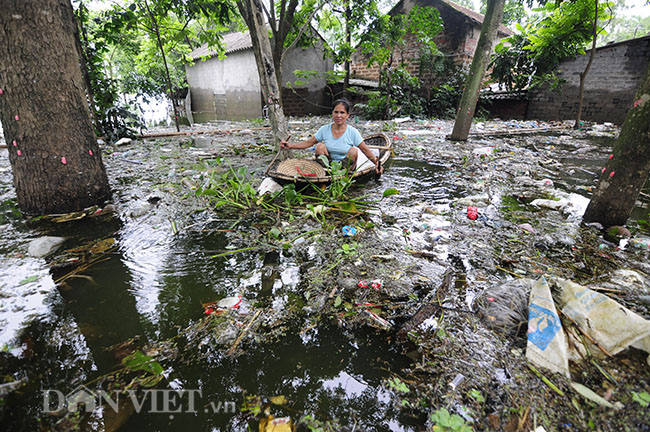 Many areas in Chuong My District are still inundated and covered by rubbish.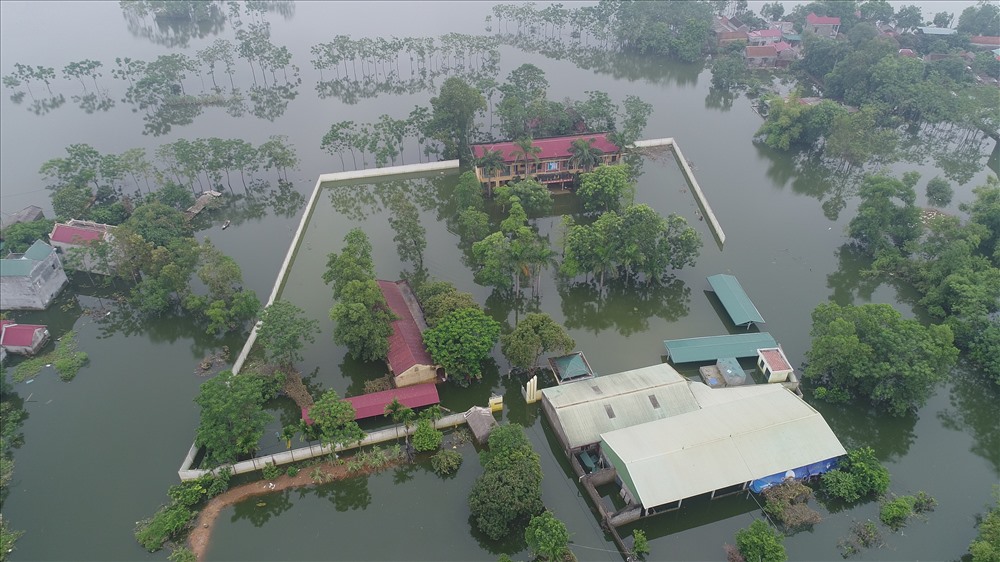 Flood waters in Tan Tien and Nam Phuong Tien communes have fallen by 10 centimetres a day. 
Dtinews/Laodong/Danviet