Beautiful ripening rice fields in Hanoi
Last update: 15:13 | 12/06/2018
At this time of the year, rice fields in Hanoi's outlying district of My Duc are ripening with a stunning beauty of a vast yellow picture.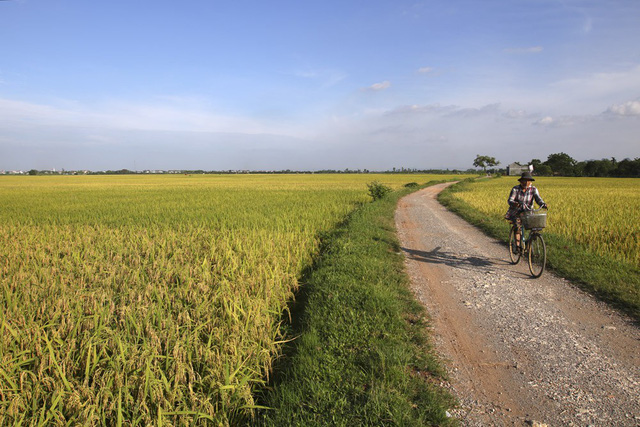 Harvesting will begin so the rice fields are in yellow.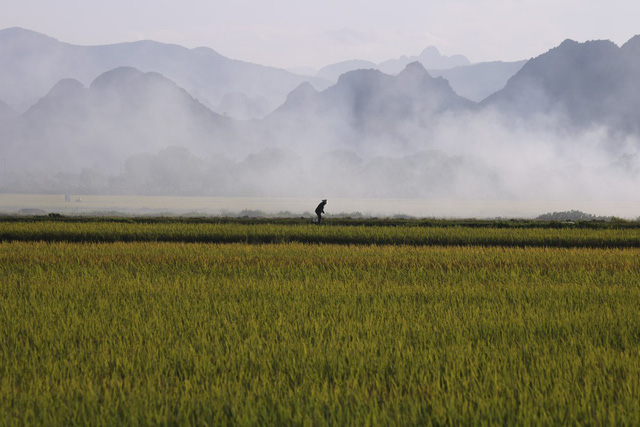 Some households have harvested their rice, while, others are still waiting for their rice to fully ripen.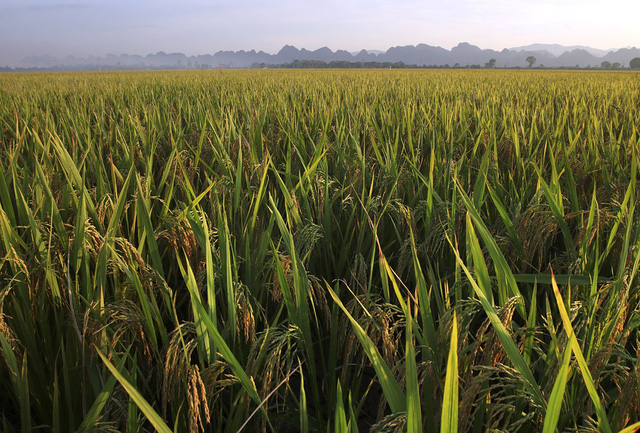 Buffaloes by the fields 
A farmer is visiting her family's rice field. She said that she planned to harvest the rice a bit early to avoid possible bad weather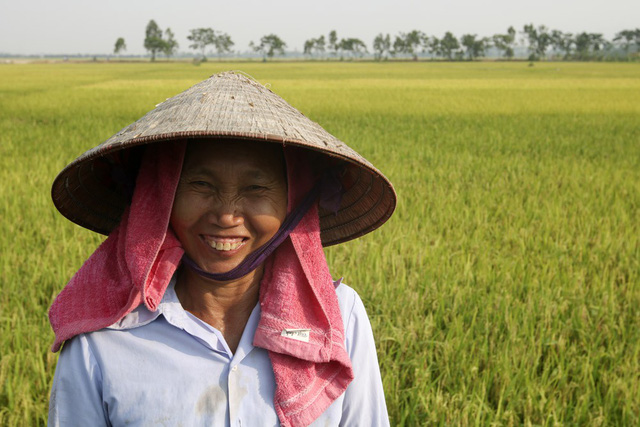 Duong Thi Luong, another local resident, said that this year would be a good crop. Her family expected to achieve around 300 kilos of husked rice per 360 square metres of field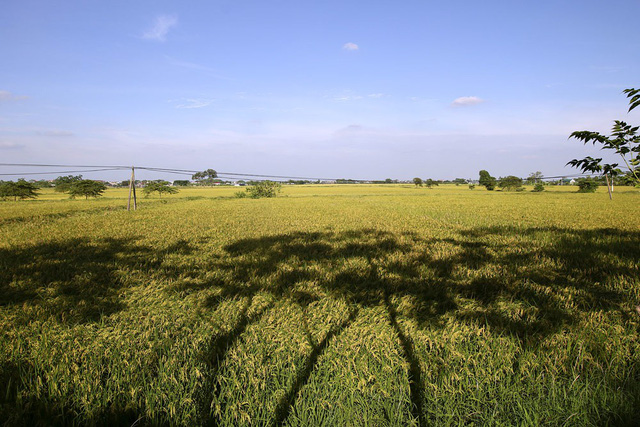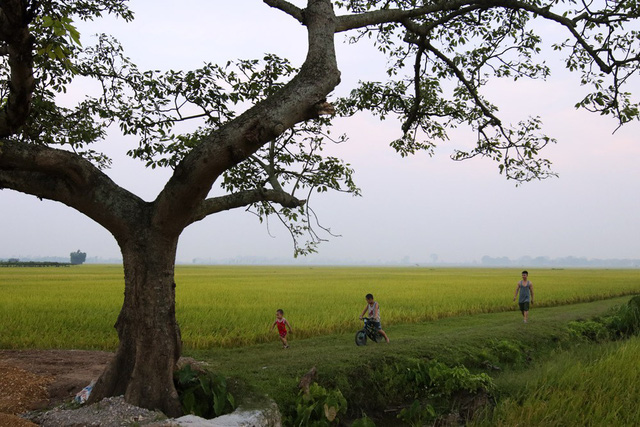 Children in the field
Dtinews