Early morning bustle of Ben Do Fish Market
Last update: 17:46 | 31/05/2018
 At 3 am, when the sun is yet to stretch its rays above the horizon, many people have already gathered at Ben Do Fish Market to purchase deliciously fresh seafood.
Located in Cam Pha town in Quang Ninh Province, Ben Do is a wholesale seafood market in the city.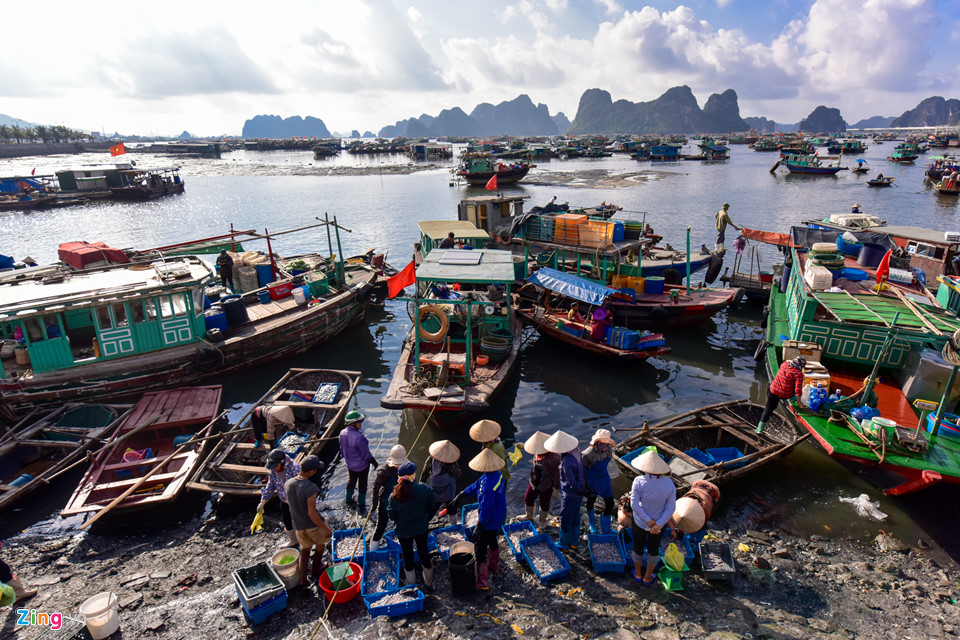 Fishermen voyage out to sea when the town lights up and return at midnight to start the fish market at 3 am.
The most popular products are shrimp, crab, fish, and squid.
Retailers can buy from tens to hundreds of kilograms of seafood products.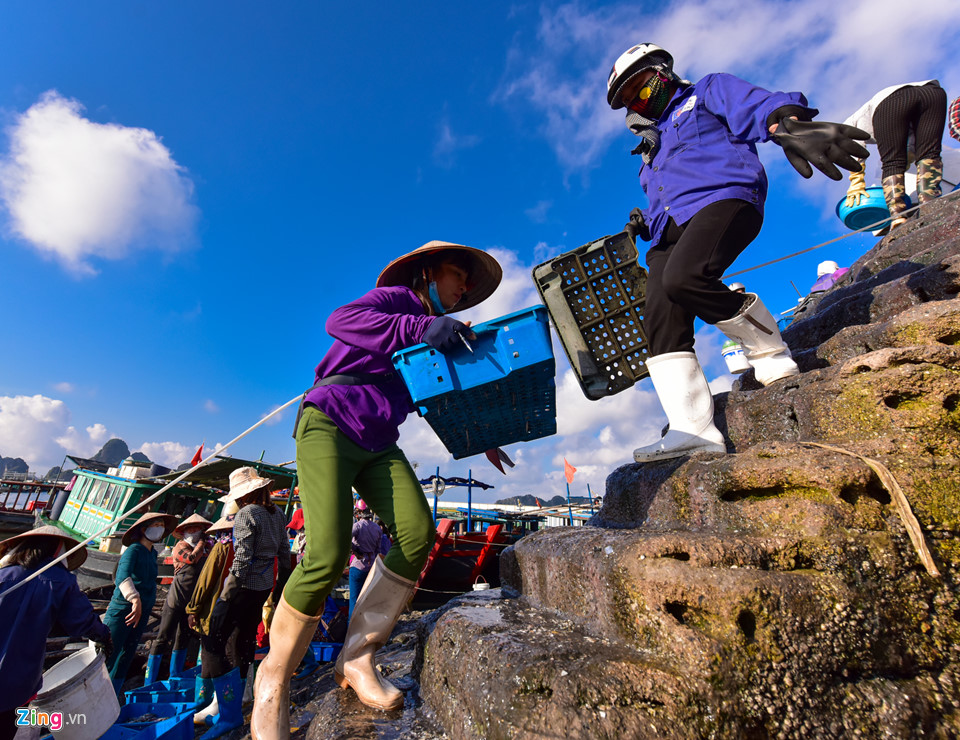 The fish market is known for its fresh seafood products, all sold at reasonable prices.
The price of stone crab is VND70,000 per kilogram.
Buyers can pay just VND22,000 for a kilogram of short-finned lizardfish and VND130,000 for a kilogram of mackerel.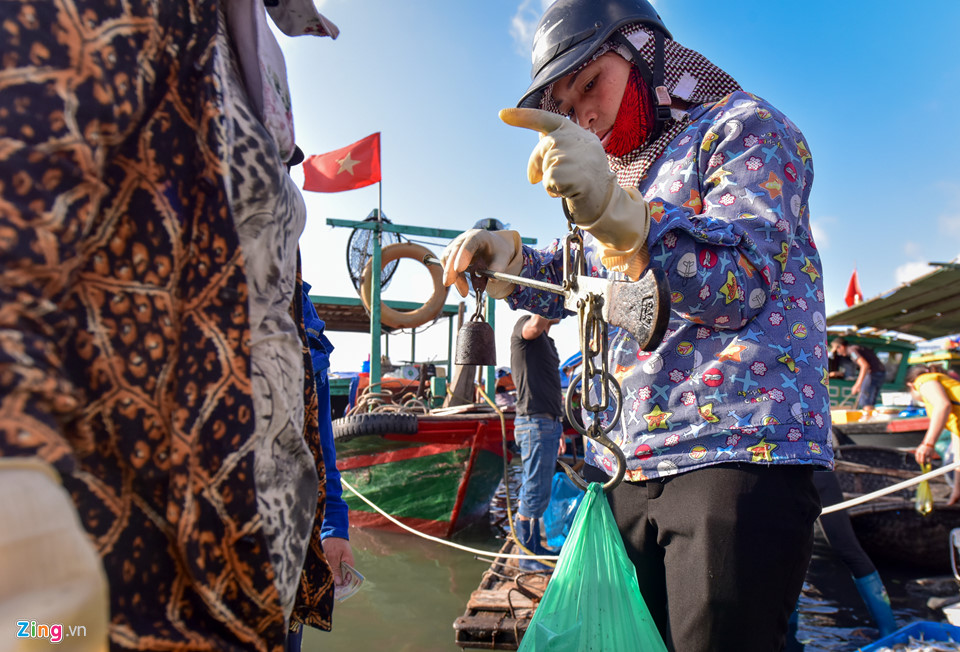 Buyers and sellers among the boisterous sound of swift trade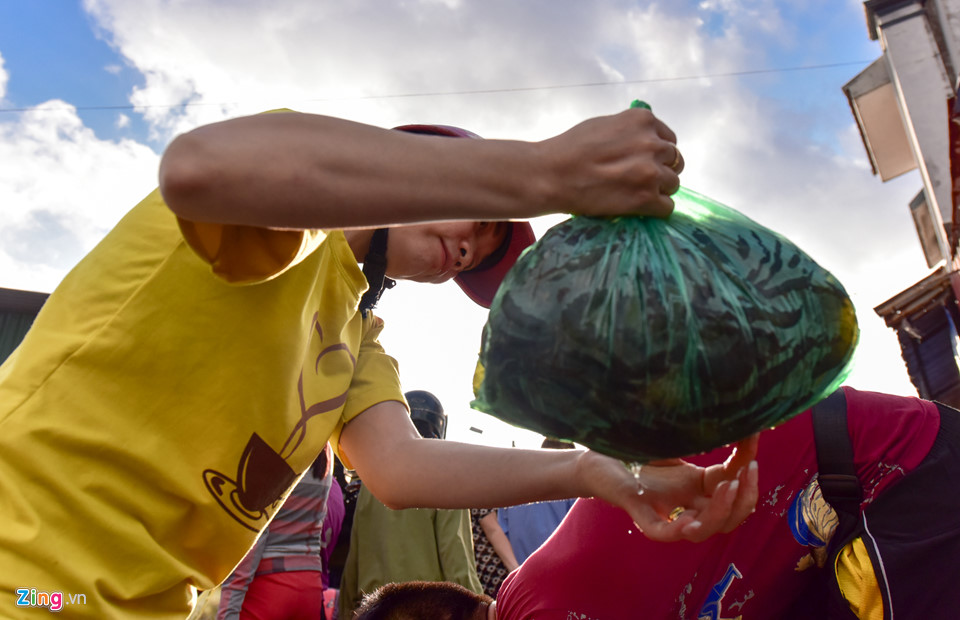 Customers can also find processed seafood with typical products such as processed shrimp and grilled chopped fish.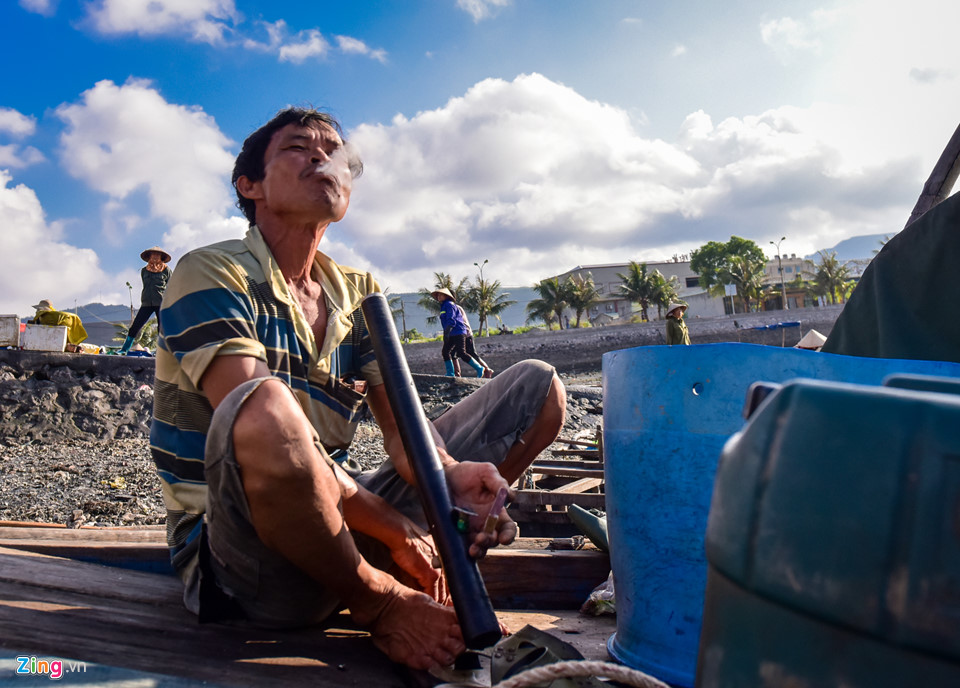 When women are busy at the market, their men take time to relax after their fishing trip.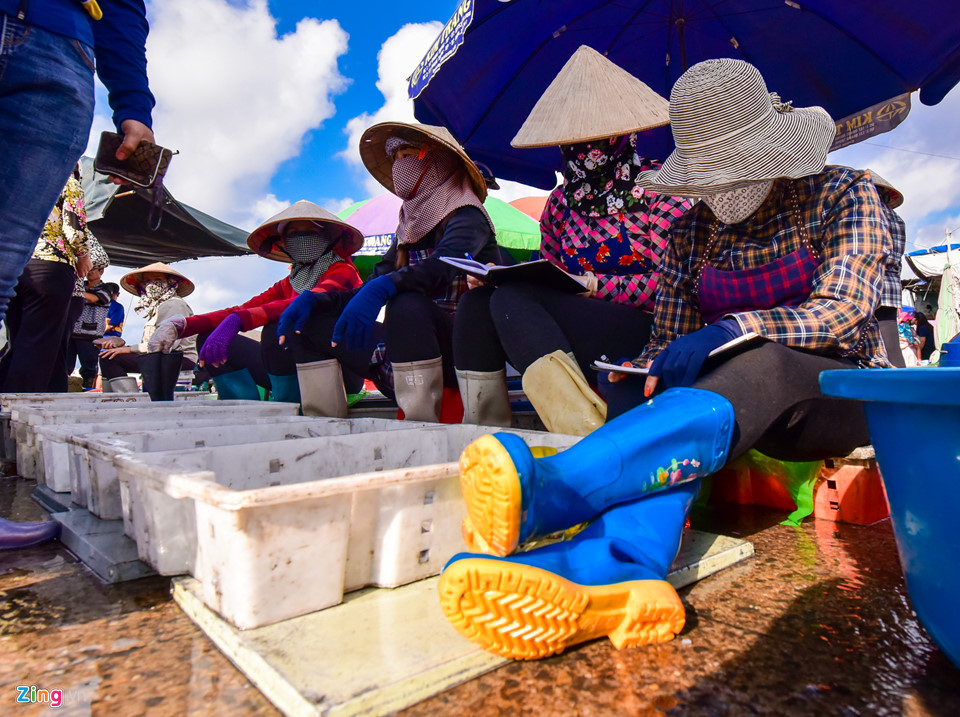 The market closes at 8 am.
Zing/VOV