Sua flowers brighten Hanoi's streets
Last update: 14:33 | 11/03/2018
The beautiful streets of Hanoi can be seen under the white blossoms of sua (Dalbergia Tonkinensis Prain) trees.
Sua trees were planted a lot on the streets but they are also very valuable species. They are threatened by habitat loss and over-exploitation for timber. Individual trees have sold for over a million US dollars. The government banned the use of sua for commercial purposes in 2007 but can't prevent illegal logging due to high demand. Sua timber is used for making furniture, jewellery and medical purposes. 
The flowers often blossom from February to March. Many people refer to this period as a season when clouds of flowers drop to the streets because of its white colour.
Some photos of the Hanoi streets under the white sua blossoms: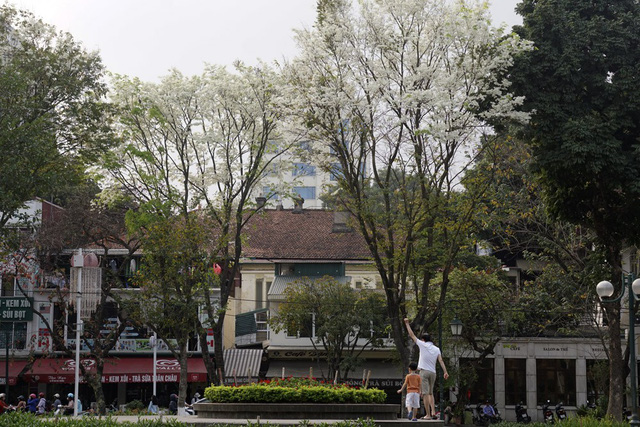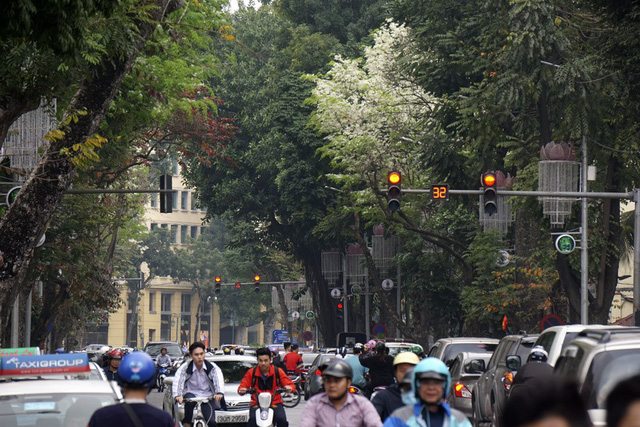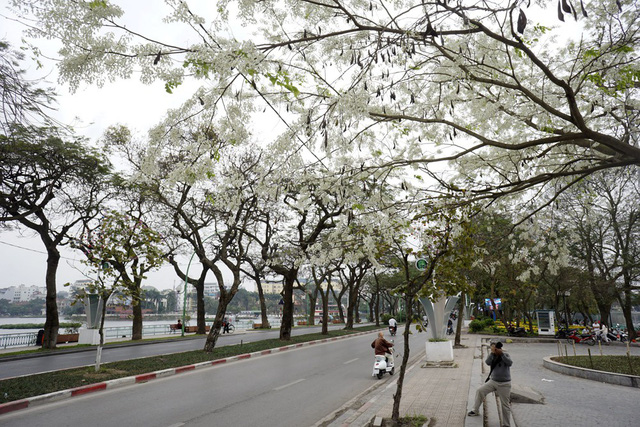 Thanh Nien Street looks different under white sua flowers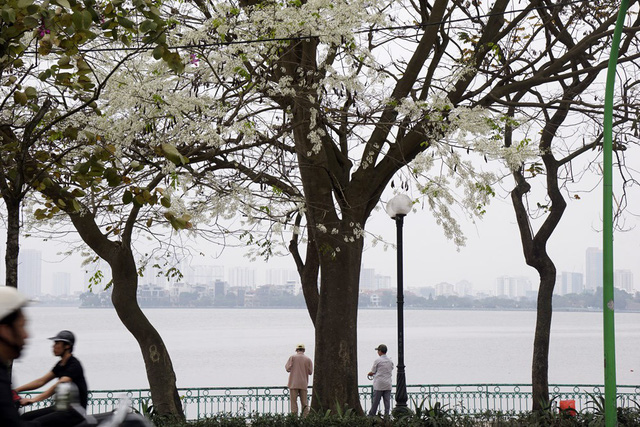 Flowers blossom by the West Lake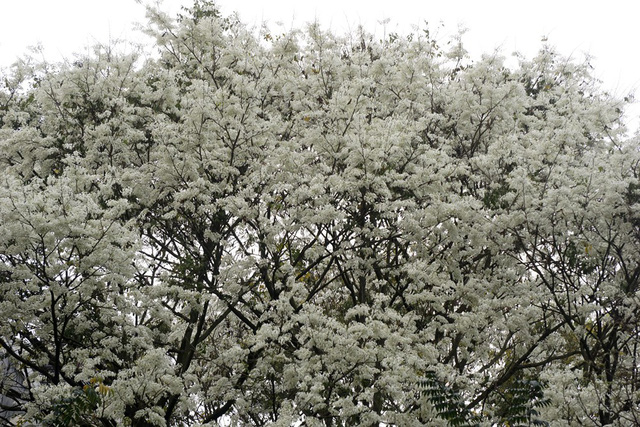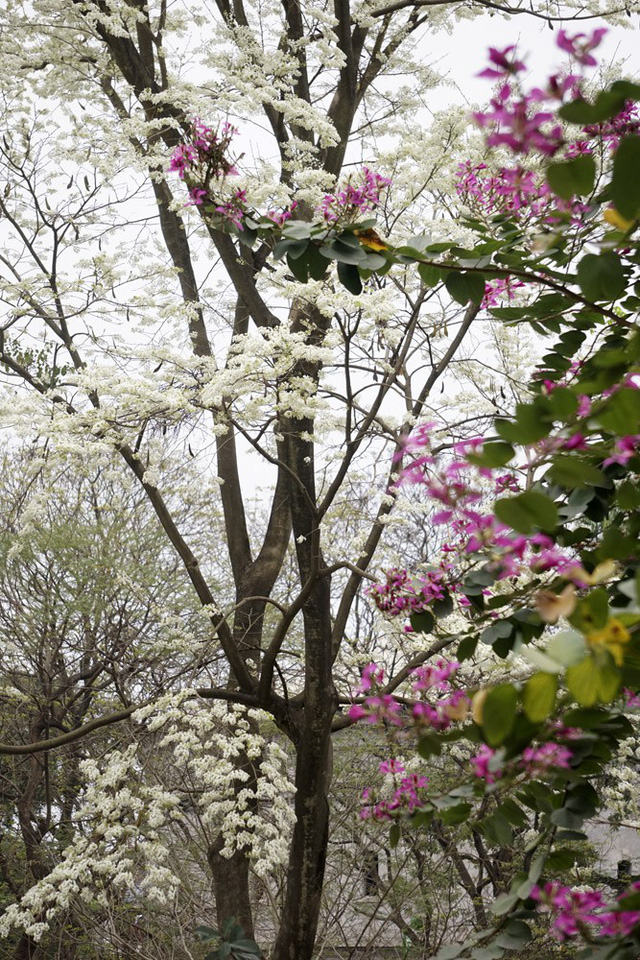 The lone sua trees on Hanoi's streets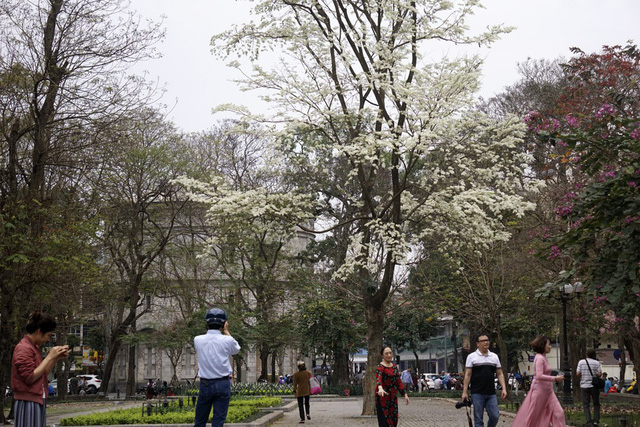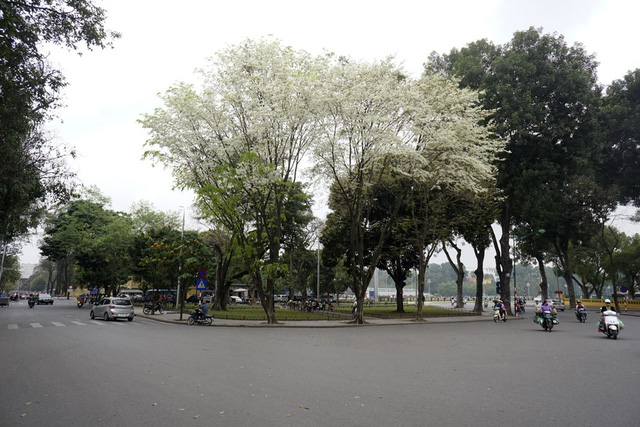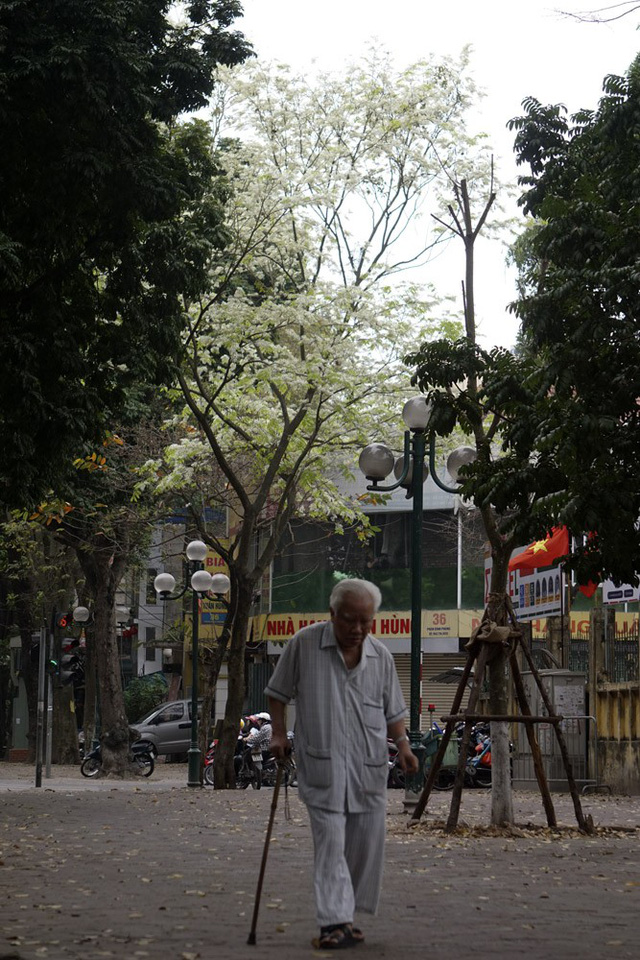 Sua trees in the Old Quarter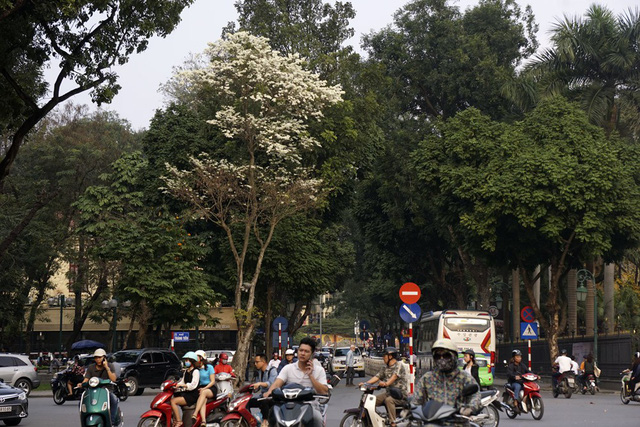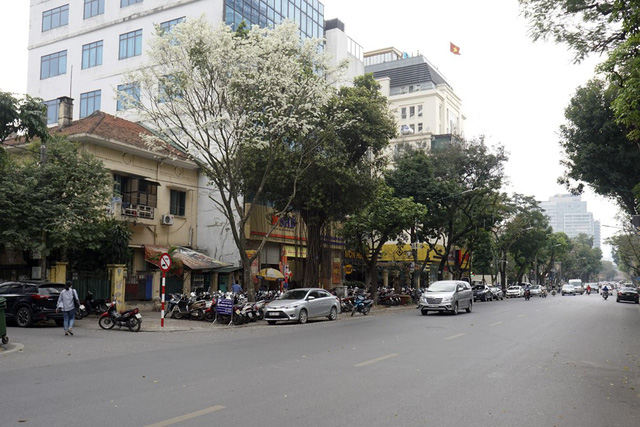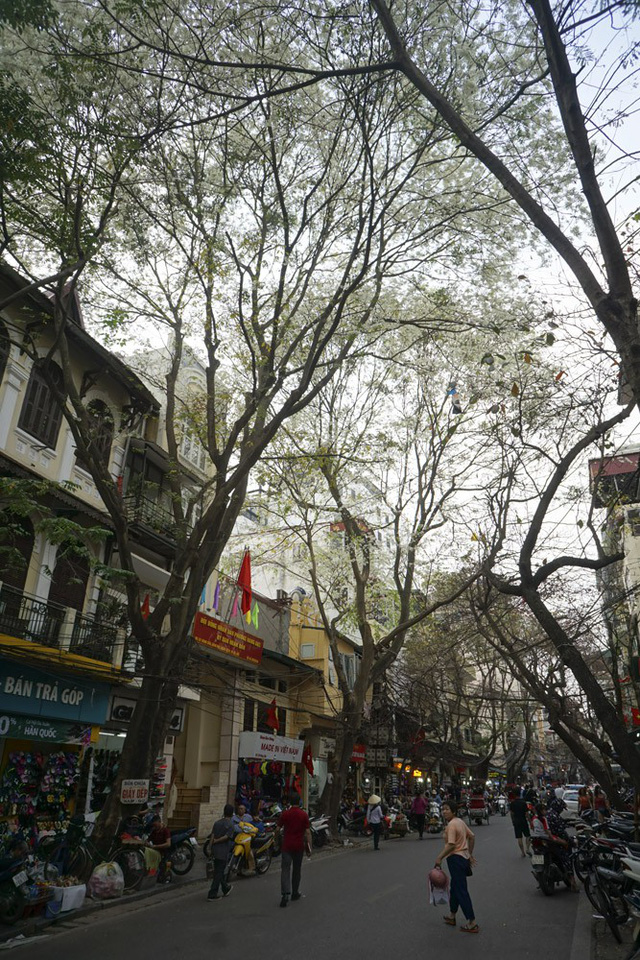 Dtinews
Thanh Nien Street looks different under white sua flowers
Flowers blossom by the West Lake
The lone sua trees on Hanoi's streets
Sua trees in the Old Quarter