Last update: 10:15 | 06/01/2018
The collection 'The Beauty of Light' is a gentle connection between two like-minded souls celebrating the beauty of light in daily life.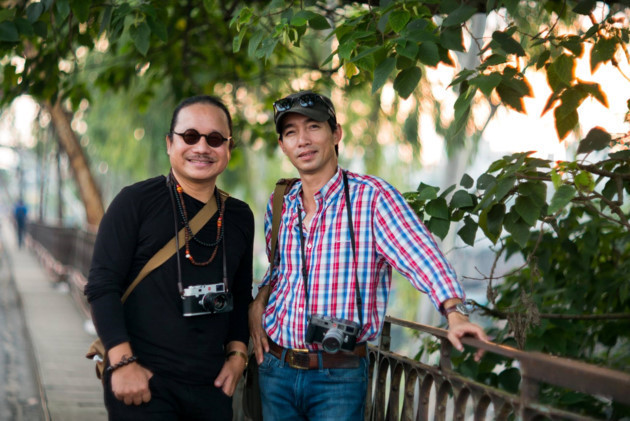 'The Beauty of Light' is a photo exhibition by saxophonist Tran Manh Tuan and Leica photographer Nguyen Viet Thanh.
Saxophonist Tran Manh Tuan (R) and Photojournalist Nguyen Viet Thanh (L)
Light is the beginning of Life. Light is also the beginning of Photography – a human creation to record life's beautiful moments on negative films and digital files.
VOV5 presents works from the photo exhibition to celebrate the opening of the first Leica store in Vietnam.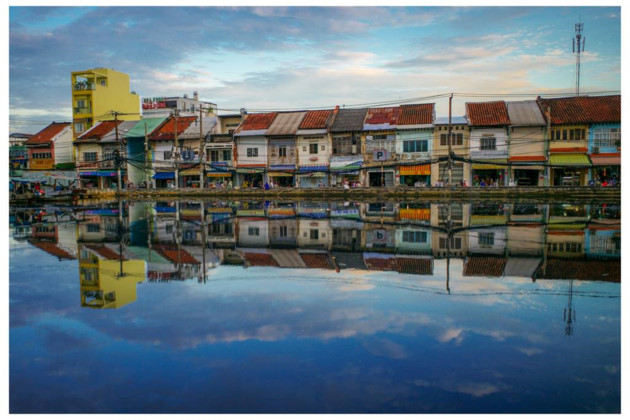 Photographer Nguyen Viet Thanh was born in 1970 in Hanoi. He graduated from Hanoi University of Culture, majoring in Archaeology. (Photo: Viet Thanh)
In 1994, with a buring passion for photography, Thanh became a photojournalist for Vietnam News newspaper of Vietnam News Agency. (Photo: Viet Thanh)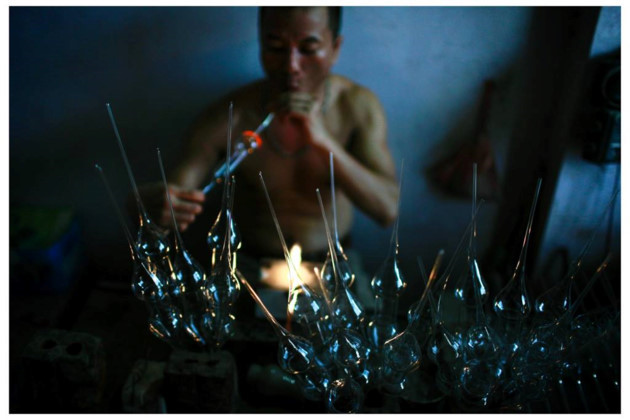 Thanh attended a Indochina media photography course organized by AP in 2001. (Photo: Viet Thanh)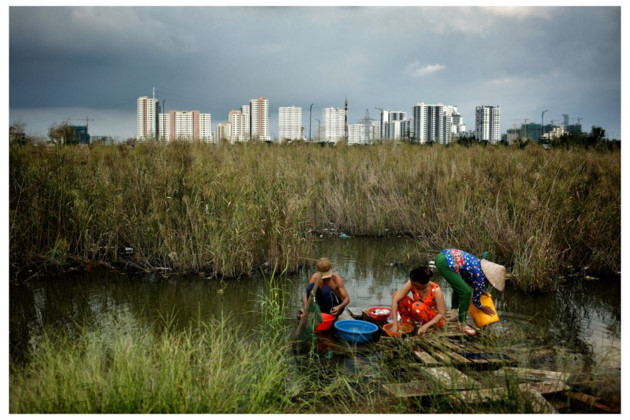 In 2005, Thanh attended a course called 'Language of Pictures' organized by the Berlin International Institute of Journalism. He was the only Vietnamese student to graduate with flying colors. (Photo: Viet Thanh)
After that, Thanh continued his career as a photojournalist with a modern view focused on daily life reportage.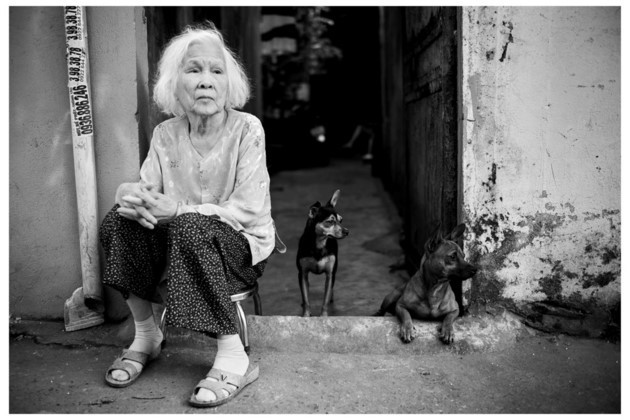 Thanh is one of the most distinguished contemporary photographers who has received a number of prizes. (Photo: Viet Thanh)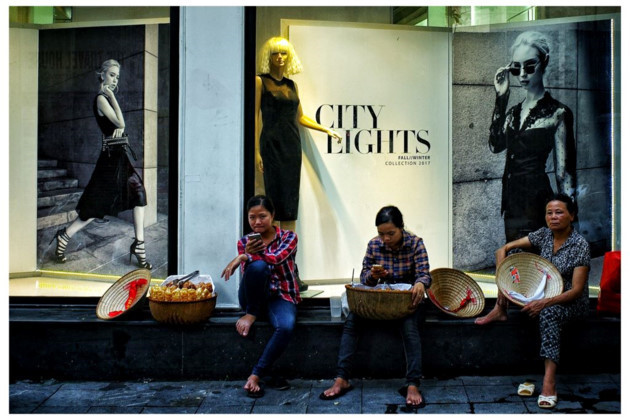 He is Leica's ambassador to Vietnam and often attends Leica exhibitions and photography courses in Vietnam. (Photo: Viet Thanh)
Photo: Viet Thanh
Photo: Viet Thanh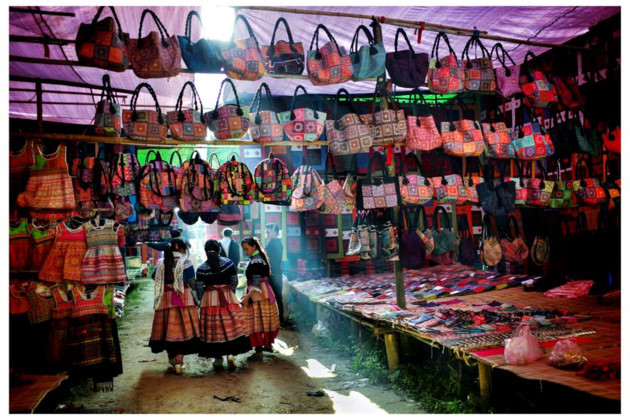 Tran Manh Tuan was born in Hanoi into a family with a tradition in the performing arts. His father, mother, and sister are all stage performers of "Cai luong" (reformed theatre). (Photo: Tran Manh Tuan)
Photo: Tran Manh Tuan
Tuan began playing saxophone in 1979 and was the first Vietnamese musician to receive a scholarship from the Berklee College of Music in Boston. (Photo: Tran Manh Tuan)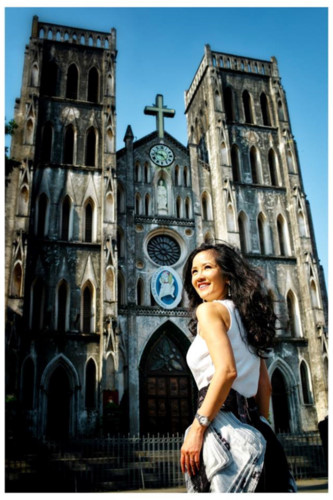 Singer Hong Nhung. (Photo: Tran Manh Tuan)
Tuan formed the Orient Band in 1991, which won the gold medal in a national music competition, earning him the title "Best Saxophonist in Vietnam". (Photo: Tran Manh Tuan)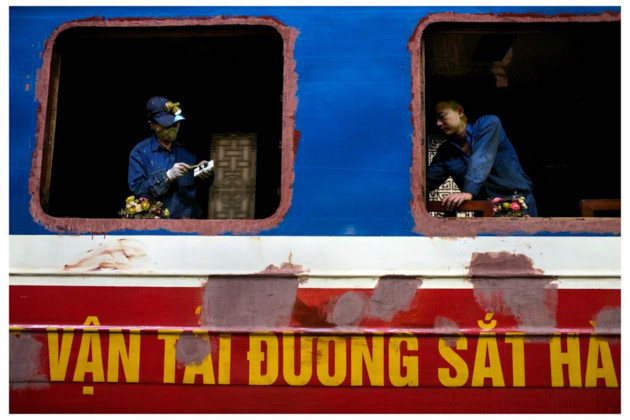 Tuan has released 17 solo CDs, 2 DVDs, and collaborated with several famous Vietnamese singers. (Photo: Tran Manh Tuan)
Tuan has performed in more than 60 countries, including Japan, Russia, China, Thailand, Singapore, the US, and some European countries. (Photo: Tran Manh Tuan)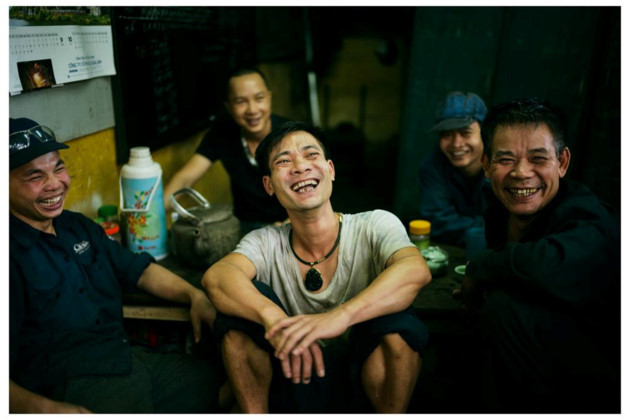 Tuan is considered a Jazz pioneer in Vietnam and has served as musical director at many music events. (Photo: Tran Manh Tuan)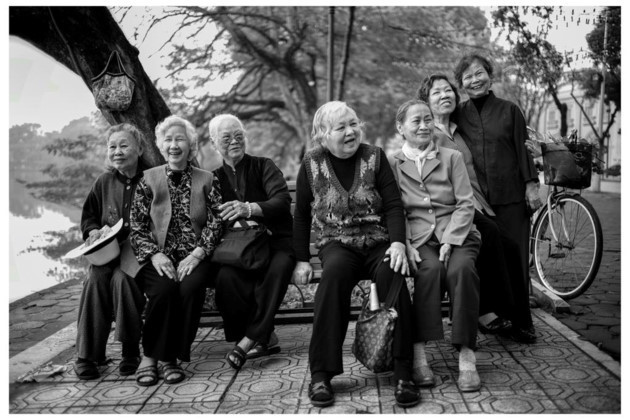 In addition to music, Tran Manh Tuan is keen on photography. He has several models of Leica cameras and often attends important Leica events in Vietnam. (Photo: Tran Manh Tuan)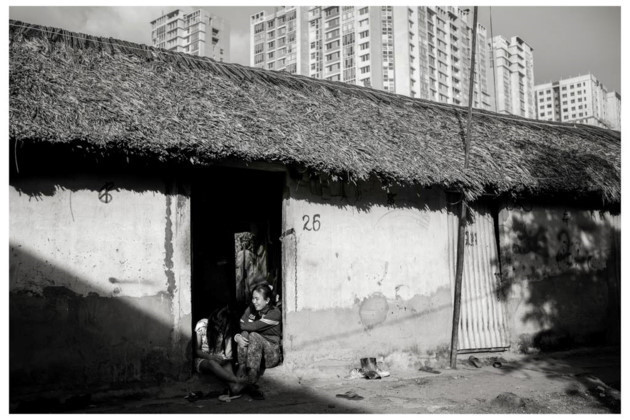 Photo: Tran Manh Tuan
VOV