The oldest trees in Saigon
Last update: 16:00 | 26/05/2015
VietNamNet Bridge – The largest city in Vietnam has preserved trees that are hundreds of years old. They are considered HCM City treasures.
The ancient banian tree in front of the HCM City Museum, on Ly Tu Trong Road, District 1 is more than 300 years old. Many people believe this is the oldest tree in the city.
The tree is still healthy at the age of over 300.
The Met tree (Stryrax agretis G.Don) at the Saigon Zoo is about 250 years old. It is the oldest tree in the zoo. Besides this tree, there are dozens of ancient trees there.
This Pterocarpus macrocarpus tree is about 200 years old.
Gui was a characteristic plant of Saigon in the old days, before it was explored by the French. This gui tree is the last survivor of its kind in Saigon today.
This fig tree is about 160 years old, the oldest fig tree in HCM City.
Its trunk is more than 2m in diameter. It is over 10m tall.
This Khaya senegalensis was planted in 1865, one year after the Saigon Zoo was established.
At present, it is 40 meters tall, with the trunk diameter of nearly 4 meters. It is known as the first Khaya senegalensis tree planted in Vietnam.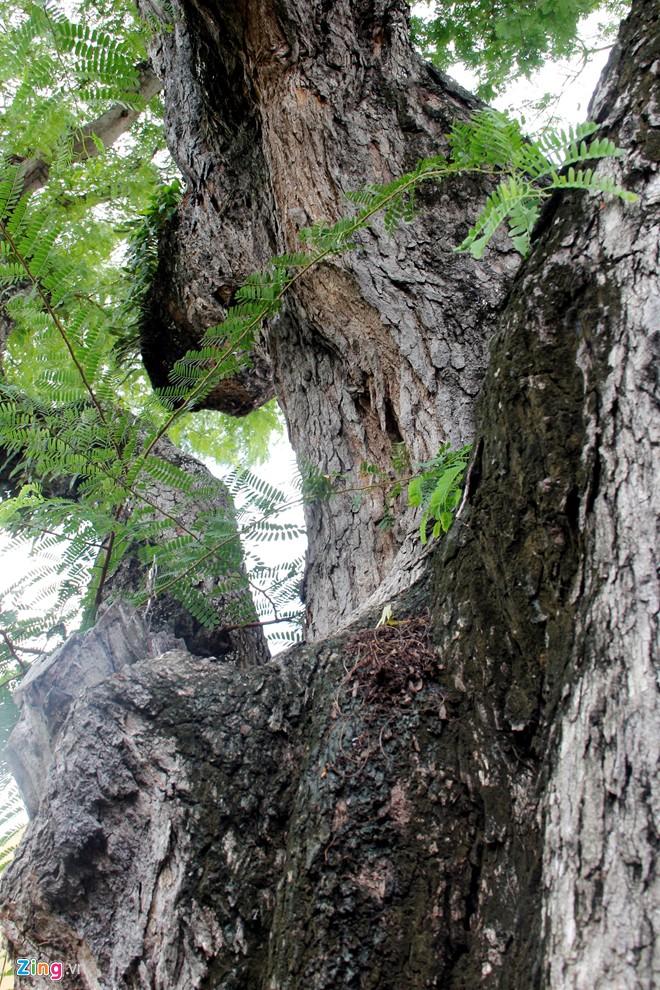 The tamarind tree at the Thu Thiem monastery is more than 170 years old, the same age as the monastery.
Besides ancient trees, HCM City has many rows of old trees on the street, which are symbols of a green and clean city.
Soha/VNN