Favorite cafes of foreign tourists in Vietnam
Last update: 15:00 | 21/09/2014
VietNamNet Bridge - Alex Cafe in Ho Chi Minh City, U Cafe in Hoi An and O'Chau Cafe in Sa Pa are some of the most favorite cafes of tourists who leave comments on the TripAdvisor website.
Below is a list of the most attractive coffee shops in three regions of Vietnam suggested by this popular tourist website.
The North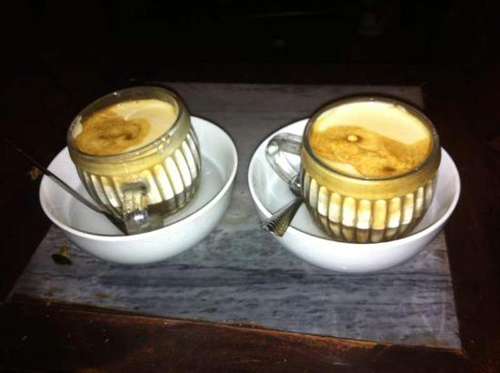 Egg coffee At Giang Café, Hanoi. Photo: Tripadvisor
The first suggestion is O'Chau Cafe in Sapa, which has many good reviews by foreign visitors on TripAdvisor.
Giang Cafe received a lot of positive feedback from guests and is one of the most attractive cafés in Hanoi.
The shop was founded by Mr. Nguyen Van Giang, who worked as a bartender at the 5-star Metropole Hotel in Hanoi during the French colonial times. The shop's famous egg coffee is also a variation of a cappuccino from that era.
Another cafe in Hanoi is The Ha Noi Social Club. "A wonderful retreat", "A relaxed atmosphere" is what many visitors say about this impressive cafe. Indeed, this place is an ideal destination for those who love music and freedom in a cozy and friendly space.
Central Region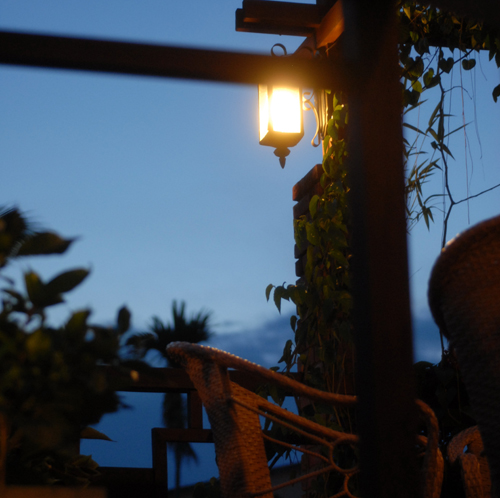 U Cafe in Hoi An.
The first stop in Da Nang is a small bar named Ohh La La. Ohh La La's menu is not varied but its drinks win the hearts of many tourists. You can choose chocolate, sweet smoothie, coffee, or ice-cream as drinks and French bread sandwiches of all types for lunch.
Coming to Hoi An, you are advised to visit U Cafe, a small restaurant built by Usuda Reiko, a Japanese woman. This is an open, generous space, suitable for those who want to mingle with nature with a morning cup of coffee.
"A little gem of Nha Trang" is just one of many comments by visitors after visiting Same Same But Different Cafe in Nha Trang City. With a cozy atmosphere, visitors can sip coffee while talking with the friendly and fun staff here.
Southern Region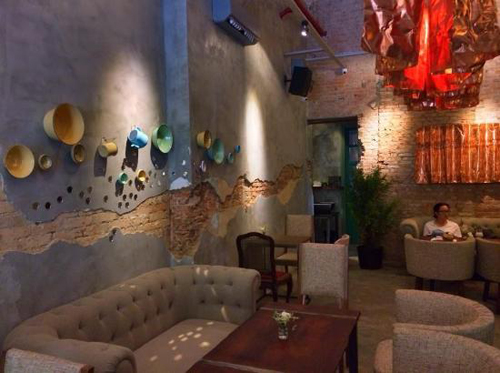 M2C Cafe.
An attractive menu, an amazing layout are something that many travelers feel when they visit M2C Cafe, Ho Chi Minh City. With 4.5/5 points, M2C Cafe is the ideal choice for couples and friends, as a visitor comments on TripAdvisor.
If you want to find a little corner of peace in the heart of the city, visitors can go to I.D. Café, which has an impressive space and attractive menu.
The last address is Alex Cafe in District 7, Ho Chi Minh City.
Pha Le