Vietnam sees flourishing food and beverage industry
Last update: 10:51 | 16/04/2018
Vietnam, a market of 93 million people, is seeing rapidly growing consumer demand for food and beverage (F&B) products, offering ample space for the F&B sector to expand.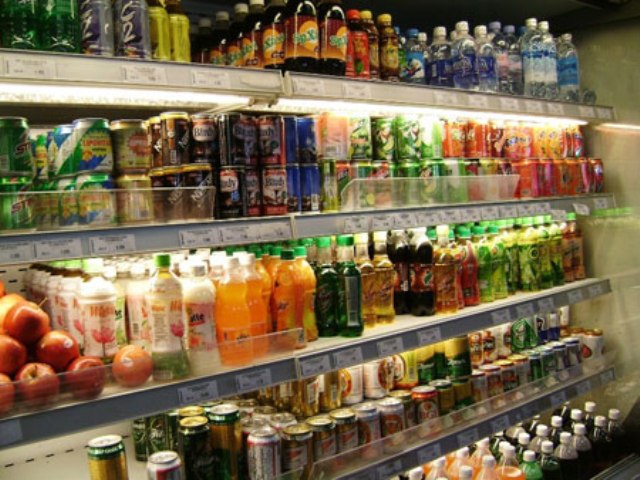 The Ministry of Industry and Trade estimated Vietnam's annual consumption of food and drink products accounts for about 15 percent of Gross Domestic Products (GDP) and this rate will rise in the future. Plus, Vietnam is expected to enter the Top 3 Asian countries posting the highest growth rate of the F&B industry by 2020
The Business Monitor International (BMI) forecasts that the sector will be one of the strongest growers in Asia and will grow by 16.1 percent between 2016 and 2019 thanks to increasing income and a trend of using high-value products.
People living in big cities have greater and more diverse demand for food and drink products, from healthy and natural products to fast foods, making the F&B sector more appealing to both domestic and foreign investors.
Today, consumers are willing to pay more for products that are healthy, have natural origins and are environmentally friendly, said Ly Kim Chi, President of the Food and Foodstuff Association of Ho Chi Minh City.
In addition, Vietnam is a tropical agricultural country able to provide a wide range of ingredients for the local food and drink industry while the robust expansion of convenience store chains has been facilitating the distribution and consumption.
According to Chi, Vietnam has adopted various policies to develop the F&B sector by improving business climate for producers, public administration reforms and offering soft loans and demand stimulus programmes. PR and marketing campaigns have been launched over recent years to help domestic producers promote their brands and gain stronger footholds in the local market.
As a result, consumers have become more confident in made-in-Vietnam F&B products and at the same time, the products have obtained better access to foreign markets.
Vietnam holds many advantages in developing the F&B industry locally and increasing exports of the products, said Rungphech Chitanuwat, Director of Thailand-based UBM Asia, a leading event organiser in the region.
With a thriving economy and people's improving income, the country can become one of the largest markets of food and drink products in Southeast Asia.-VNA