Hanoi to host photo exhibition on beauty
Last update: 17:04 | 16/03/2018
An exhibition showcasing foreign people and international landscapes through the lens of Vietnamese photographers will open at Vietnam Art Photograph Archives and Exhibition Centre on Ton That Thuyet Street on March 17.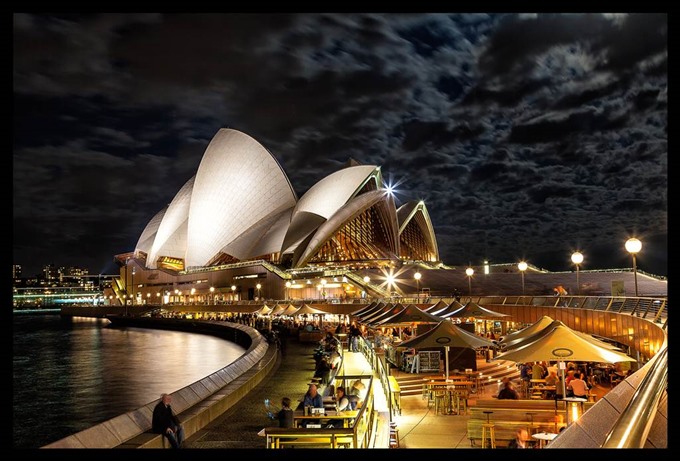 Sydney Opera House, photo by Vietnamese photographer Nguyen Anh Thu
The exhibition will display 135 photographs capturing the natural beauty, architecture and unique features in daily activities, cultural traditions and human portraits in various countries worldwide.
The photos have been selected from over 1,700 entries by 293 photographers from 49 provinces and cities throughout the country, which were submitted to the International Landscapes and Humans Through the Lens of Vietnamese Photographers photo festival.
The event is being organised by the Vietnam Association of Photographic Artists to celebrate the 65th anniversary of the traditional day of Viet Nam's photography, which falls on March 15. It is also expected to build archives of photos about countries worldwide to serve as references for domestic studies and to tighten the solidarity between Viet Nam and the international community.
The exhibition will conclude on March 25. — VNS