Artist explores religious narratives
Last update: 15:29 | 31/08/2017
Tran Quoc Huy, known as TuypTran, will show his latest paintings in a solo exhibition opening at Dia Projects today.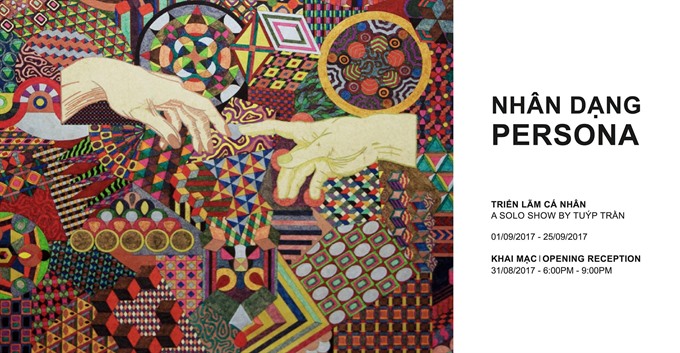 Self-taught painter Tuyp Tran will present his second solo exhibition "Persona" at Dia Projects today.
Tuyp uses pen and colour markers on paper and wood to create works exploring religious, political and scientific narratives: How, for example, are personalities formed, and how do we navigate the gulf between what we think we are and how we are perceived?
Born in 1988, the HCM City-based self-taught painter enjoys exploring people's hidden nature through his works. In 2016, he presented his first solo exhibition titled "Psyche" at Dia Projects.
The exhibition will end on September 25 at Saigon Domaine at 1057 Binh Quoi Street in Binh Thanh District. 
VNS