More movies to be screened in Hanoi this month
Last update: 13:33 | 13/07/2017
VietNamNet Bridge – Two French movies - "Un homme à la hauteur" and "Le Petit Prince" will be screened at L'Espace while the internationally co-produced drama film "Patterson" from last year will be on show at Heritage Space, Hanoi this month.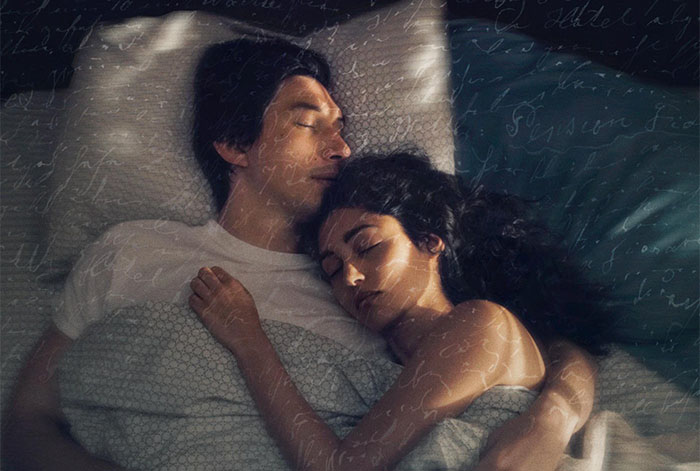 A scene from"Patterson" 



"Patterson" 
"Patterson" 
Un homme à la hauteur (-16) or Up for Love (France, 2016, 98 mins) will come on July 21-23 at 24 Trang Tien Street, Hanoi.
Directed by Laurent Tirard, starring Jean Dujardin, Virginie Efira, and César Domboy, the movie is about Diane, a beautiful woman. As a brilliant lawyer, Diane has a sense of humor and a forceful personality. And as she has just put an end to her marriage, which was not making her happy, she is at last free to encounter the man of her life. As chance doesn't exist, Diane receives a phone call from a certain Alexandre, who found the mobile phone that she'd lost. Very quickly, something happens during the phone call. Alexandre is polite, funny, obviously cultivated… Diane is charmed. They quickly arrange a date. But their meeting won't go as planned.
 "Le Petit Prince" (France, 2015, 107′) will be on shown on July 21 at L'Espace.
The movie is directed by Mark Osborne, casting Florence Foresti, André Dussollier, Marion Cotillard, Vincent Cassel, Guillaume Gallienne, and Vincent Lindon.
Antoine de Saint-Exupery's timeless classic gets a loving 21st-century makeover, especially in its handcrafted stop-motion sequences.
Both movies will be in French with Vietnamese subtitles. Ticket price is VND50,000, available at L'Espace.
"Paterson" will be screened on July 14 at Heritage Space, 1st Floor, Dolphin Plaza, 6 Nguyen Hoang (for car) | 28 Tran Binh (for bike), My Dinh 2, Hanoi.
"Paterson" is a 2016 internationally co-produced drama film written and directed by Jim Jarmusch. The film stars Adam Driver as a bus driver and aspiring poet named Paterson and Golshifteh Farahani as his wife who dreams of being a country music star and opening a cupcake business.
It was selected to compete for the Palme d'Or at the 2016 Cannes Film Festival, where it won the Palm Dog Award.
Movie with English subtitles and follow-up discussion at the end of the screening.
PV