British techno producer to host show at Observatory
Last update: 11:14 | 13/07/2017
Heart Beat, a Saigon-based underground music community, will hold a music and light show with London-based techno producer and DJ Sigha at The Observatory on July 21.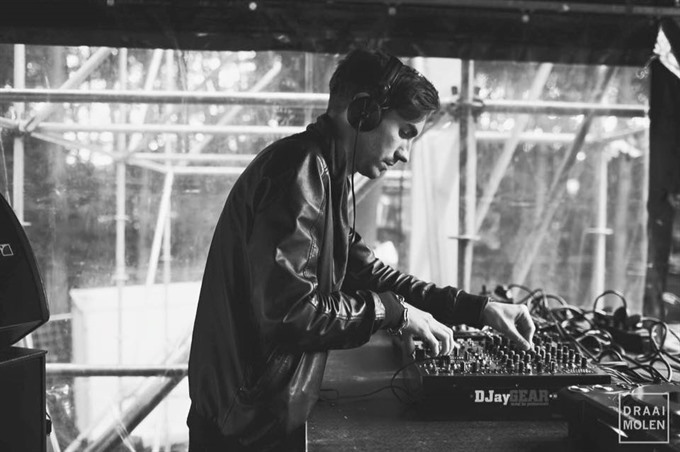 London-based DJ Sigha will perform at The Observatory on July 21. 
Sigha, whose real name is James Shaw, rose fame in the London's electronic scene in 2009. His debut album Living with Ghosts was released in 2013. Four years later, he introduced his album titled Metalbolism.
The show will feature resident DJs Chris Wolter and 1Dan, and visual artist EROL.
The event will start at 9pm at 5 Nguyen Tat Thanh Street in District 4. Entrance is free until 11pm and VNĐ150,000 afterwards. 
VNS