A concert for children in Hanoi
Last update: 15:47 | 25/05/2017
VietNamNet Bridge - "Little Folk Songs" by Michelle Stewart will be organized on May 27 at The Secret Garden, top floor of Module 7, 83 Xuan Dieu Street, Tay Ho District, Hanoi.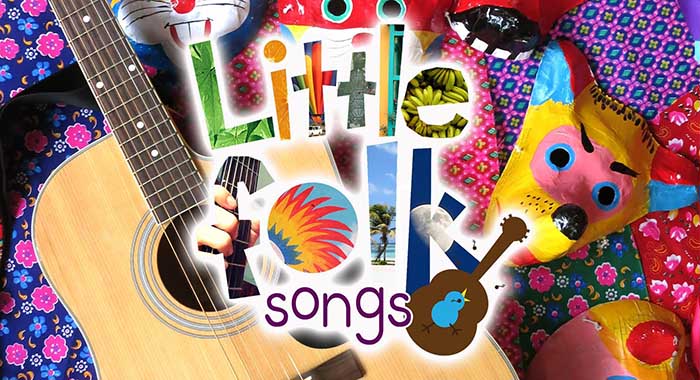 The concert is a special treat for families and children together with Michelle Stewart – a Hanoi-based musician and teacher of young children with over 10 years of experience of entertaining and enriching children's lives through music. 
Michelle will be presenting a morning of beautiful, original children's music that focuses on friendship, socio-emotional learning, respect for the environment, and diversity. 
"Little Folk Songs" will take us back to the time when music for children was meant to inspire kids to wonder and imagine. 
The program is for children aged 3 – 7, and all children must be accompanied by adults.
PV