Israel Film Festival held in Da Nang
Last update: 17:24 | 19/05/2017
The Israel Film Festival will be held in the central coastal city of Da Nang on May 19-23.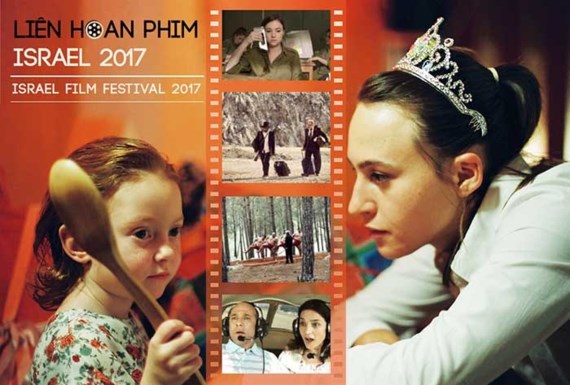 The event will present to movie lovers great films of different genres that carry Israeli unique characteristics. 
Audience will have a chance to take on a cinematographic journey to the country and learn more about Israeli diverse cultures, traditions and identities.
The films include Nhung nha ao thuat (Magic Men), Khong dong luc (Zero Motivation), Ngoai co thi sao (A Matter of Size), Sua (Jellyfish), and Nam tieng tu Paris (Five Hours from Paris). 
The films with English and Vietnamese subtitles will be screened at Le Do Cinema.
The film fest previously was organized in Hanoi and Ho Chi Minh city from February 24-March 6.
SGGP