Mexican guitarist to perform in Hanoi
Last update: 10:21 | 14/04/2017
Famed Mexican-Spanish guitarist Mauricio Diaz Alvarez will give a concert at Hanoi University on April 19.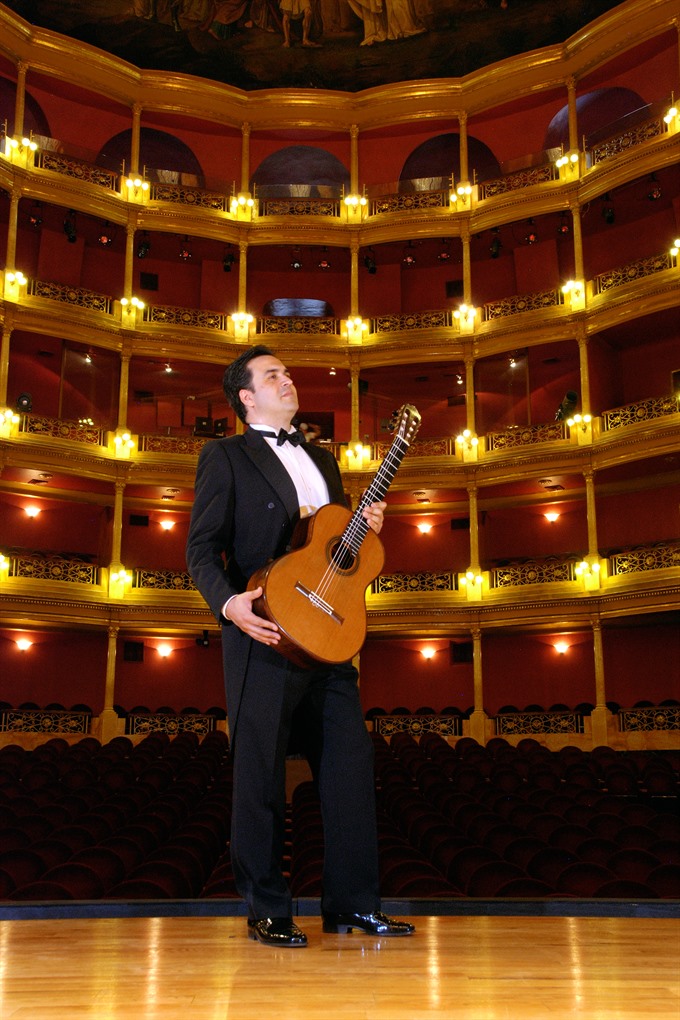 Famed Mexican-Spanish guitarist origin Mauricio Diaz Alvarez will perform in Hanoi on April 19.
He will perform works by Domenico Scarlatti, Roland Dyens, Joaquín Malats, Frédéric Chopin, Maurice Ravel, Manuel M.Ponce, among others.  
The virtuoso will perform at Km9 Nguyen Trai road at 2pm.
He said in an email that the idea to come to Viet Nam came to him after he gave guitar lessons to a Vietnamese student at the Conservatory of Fine Arts of Choisy-le-Roi in Paris. The student now works as a French language lecturer in Hanoi.   
Born in Guadalajara, Mexico in 1973, Mauricio Diaz Alvarez started studying music at the age of eight. In 1991, at 18 years, he moved to Spain, where he pursued his degree at the Madrid Royal Conservatory graduating with honours under the instruction of renowned Spanish guitarist Gabriel Estarellas.
Alvarez is considered one of the most talented classical guitarists of his generation. He has been awarded top international prizes at prestigious festivals.
In recent years, he recorded three CDs: Tribute to Marcel Proust (contemporary guitar in 2009),  The concierto of Aranjuez de Joaquin Rodrigo (2010) (with the philharmonic orchestra of Quéretaro (Mexico) and Concierto del sur de M.M.Ponce ( 2010 ).
Alvarez has performed in various important international festivals across the world. He also furthered his career in music as a lecturer, delivering master classes in Russia, France, Mexico, Morocco, Egypt, Italy, and elsewhere.
Currently, he lives in France and is a lecturer of classical guitar at the Conservatory of Fine Arts of Choisy-le-Roi. 
VNS