World Cup fever breaks out in Hanoi hospitals
Last update: 19:10 | 27/06/2018
Vietnamese hospital patients, who are avid football fans and not in critical condition, are spending most of their time watching the World Cup on hospital televisions.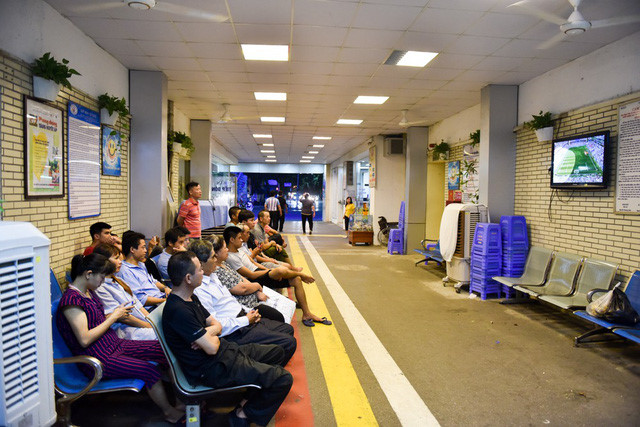 Patients and their relatives watch a World Cup match in the corridor of the Hanoi Heart Hospital.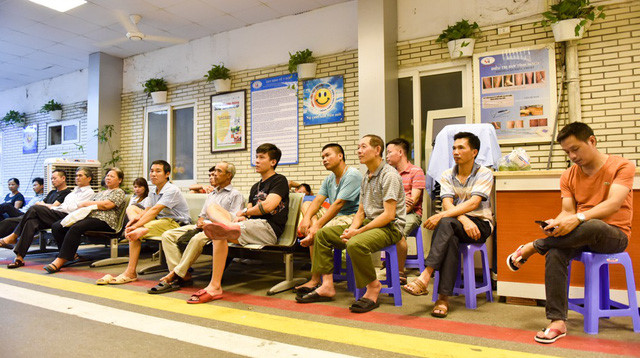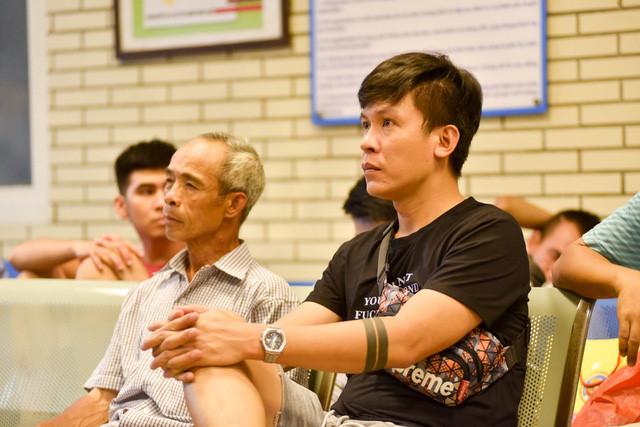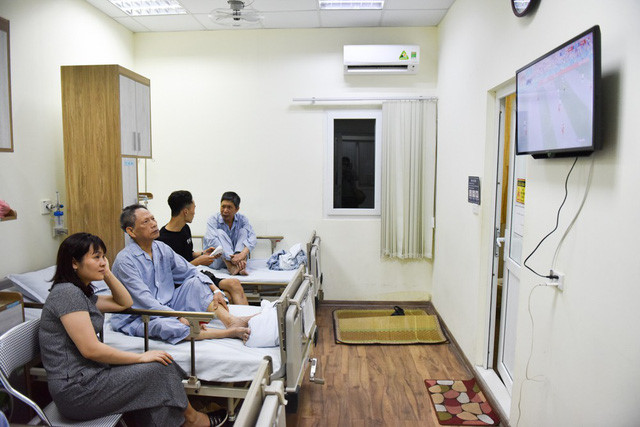 Elderly patients still show their love and enthusiasm for football.
However, they are not allowed to make loud noises that will disturb the other patients
Kidney patients in Le Thanh Nghi Street gather at a small tea shop to watch the World Cup matches together.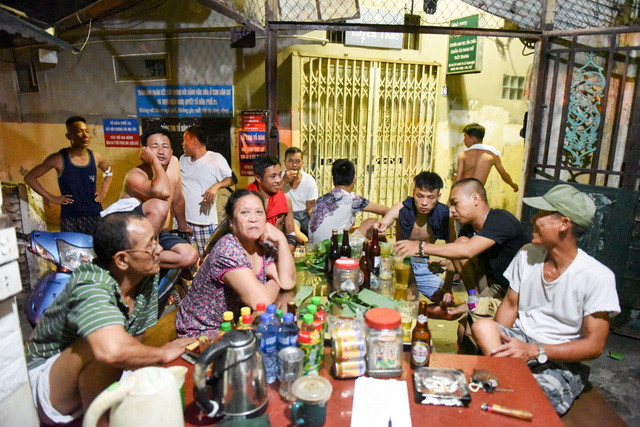 VOV