Ly Hoang Nam becomes first Vietnamese player in ATP top 500
Last update: 17:49 | 17/07/2017
Ly Hoang Nam has become the first ever Vietnamese tennis player to reach the top 500 of the Association of Tennis Professionals rankings.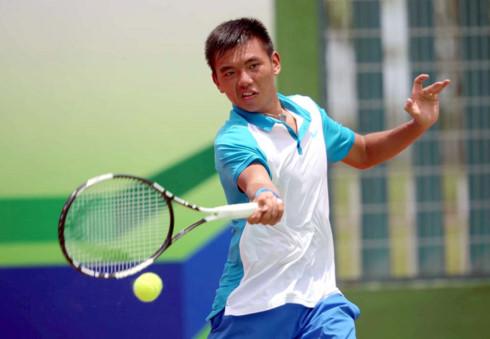 Victory over Chinese player Sun Fajing at the China F12 futures saw him vault to No. 495 and into the top 500 on the tour, the first Vietnamese tennis player ever to break the barrier.
Meanwhile teammate Nguyen Hoang Thien climbed 21 places to No. 731 in the ATP men's doubles rankings.
VOV