Prime Minister to visit Cambodia, Laos
Last update: 10:33 | 21/04/2017
Prime Minister Nguyen Xuan Phuc will pay official visits to Cambodia and Laos from April 24 to 27.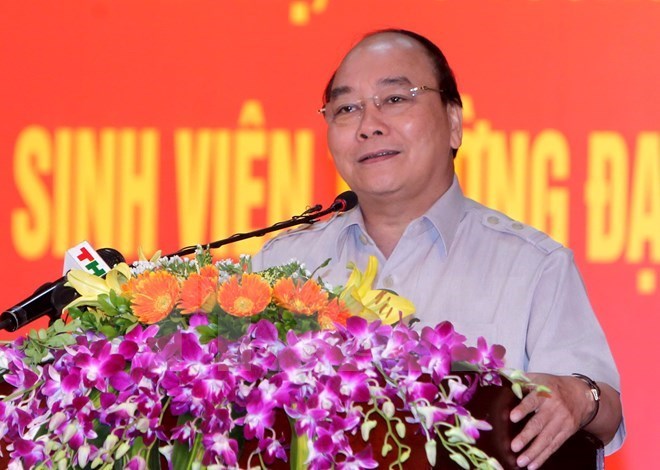 Prime Minister Nguyen Xuan Phuc
At the invitations of Cambodian Prime Minister Hun Sen and Lao Prime Minister Thongloun Sisoulith, PM Phuc and his spouse will visit Cambodia from April 24 to 25 and Laos from April 26 to 27.
Vietnam – Cambodia diplomatic ties was formed on June 24, 1967. 
Vietnam is currently Cambodia's third biggest trade partner. Two-way trade between the two countries hit 2.38 billion USD by the end of October, 2016. 
Vietnam and Laos established diplomatic relations on September 5, 1962.
Vietnam ranked third among investors in Laos, with investments hitting 5.1 billion USD so far. In 2016, trade revenue between the two countries reached 801 million USD. 
VNA