New Zealand Education Fair to open in HCMC, Hanoi this month
Last update: 16:33 | 14/03/2017
New Zealand Education Fairs will return to Hanoi (18 March) and HCMC (20 March), and this year, the country's leading educational institutes will be offering a number of exciting scholarships to Vietnamese students.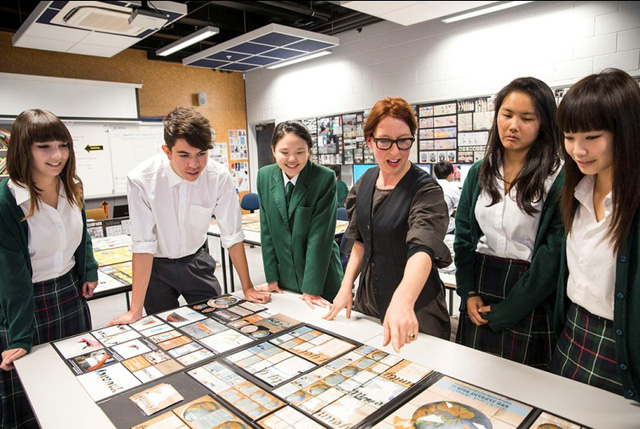 Organised by Education New Zealand (ENZ), the Government agency responsible for building international education, the two fairs and associated seminars bring together close to 40 world-class New Zealand institutes from a range of secondary schools, English language institutions, private training establishments, institutes of technology and polytechnics and universities.
The scholarships and special deals on offer include the Wellington scholarship provided by 12 secondary schools located around New Zealand's capital city, offering students subsidies of 15 per cent on tuition fees for the study period of one year. 
The University of Canterbury offers a number of scholarships for international undergraduate and postgraduate students, along with the University of Auckland International Student Scholarships, the Auckland Grammar School First Year Scholarship and the New Zealand ASEAN Scholar Awards.
While representatives from the New Zealand institutes will be on hand to speak with visitors in Hanoi and HCMC, the Fairs will also hold seminar sessions focusing on why New Zealand should be a study destination for Vietnamese students, student visa information from Immigration New Zealand, the country's high school system and New Zealand's National Certificate of Education Achievement (NCEA), as well as an overview of the New Zealand Asean scholarships available for Vietnamese students.
A number of the visiting institutes have strong links Vietnam and there are currently over 2,000 Vietnamese students in New Zealand. 
Recent data from ENZ revealed that first time visas for Vietnamese students increased by 80% in January 2017, compared to first time student visas for the same period over the past two years.
SGT