Vietnam's 127 wish-listed projects fail to attract foreign investors
Last update: 13:59 | 19/09/2017
Many of the 127 wish-listed projects in the fields of infrastructure and industrial manufacturing on offer for more than three years, but have yet to captivate foreign investors due to poor feasibility and planning.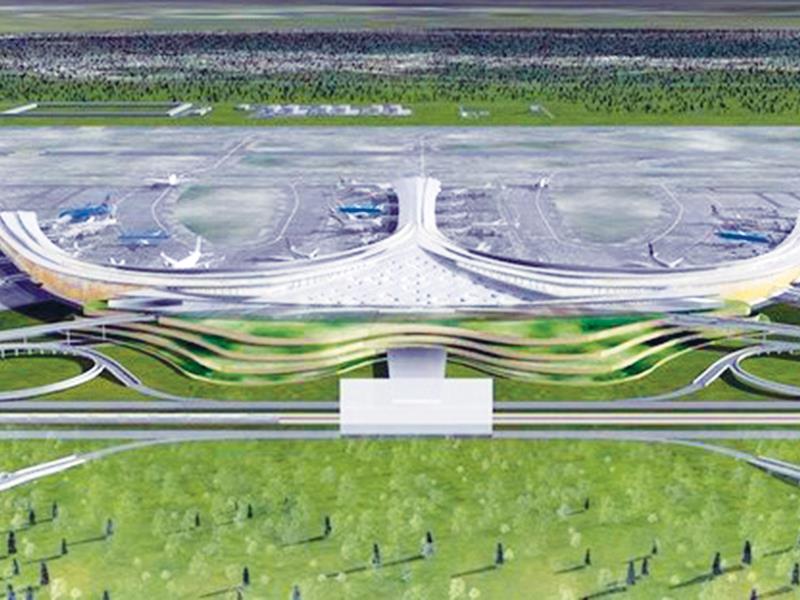 Mismatches in investment attraction cause problems to 127 wish-listed projects calling for FDI, including Long Thanh International Airport
In April 2014, the Vietnamese government issued a list of 127 projects in various industries. These projects await foreign investors through both foreign direct investment (FDI) and public-private partnership (PPP) investment opportunities for the total estimated investment capital of roughly $60 billion.
Specifically, some national-scale projects that failed in calling for foreign investment in time include Long Thanh International Airport, Dau Giay-Lien Khuong Highway, and South Van Phong Refinery.
Long Thanh International Airport has seen harsh criticism for its huge investment, Dau Giay-Lien Khuong Highway remains in the first phase of the preparation process, while South Van Phong, in which Petrolimex partnered up with Japanese investor JX Nippon Oil and Energy, has been delayed for ten years since it received the investment decision and three years since recalling investment.
Another example of a project going awry is Binh Dinh Power Centre. Its previous developer was Saigon-Binh Dinh Energy JSC who failed to implement the project, so Binh Dinh authorities have been considering calling for other interested foreign investors.
The most urgent issue for Vietnam's current investment climate is for sizable and medium-scale projects to rework the investment attraction schemes, customising them for each particular project, mechanisms, and preferential policies in order to attain win-win situations between Vietnam and foreign investor partners. By doing this, the 2020 target might well be within reach.
Some large-scale projects on the Vietnamese government's list
| | |
| --- | --- |
| Name | Total estimated investment capital |
| Long Thanh International Airport phase 1 | $5.6 billion |
| Dau Giay-Lien Khuong Highway | $3.5 billion |
| North-South Highway (Ninh Binh-Thanh Hoa and Thanh Hoa-Nghi Son sections) | $1.9 billion |
| Bien Hoa-Vung Tau Railway | $5 billion |
| Hanoi-Ho Chi Minh City railway refurbishment | $2.3 billion |
| Binh Dinh Power Centre | $4 billion |
| South Van Phong Refinery | $8 billion |
| Dankia-Da Lat Resort | $2 billion |
| Urban Rail Transit No.6, Ho Chi Minh City | $1.25 billion |
VIR