KIDO to sell 14.8% of frozen food subsidiary
Last update: 14:31 | 10/08/2017
The KIDO Group Corporation (KDC) has announced that it will sell 14.8 per cent of its subsidiary KIDO Frozen Food (KDF), or 8.288 million shares, to strategic partners and employees.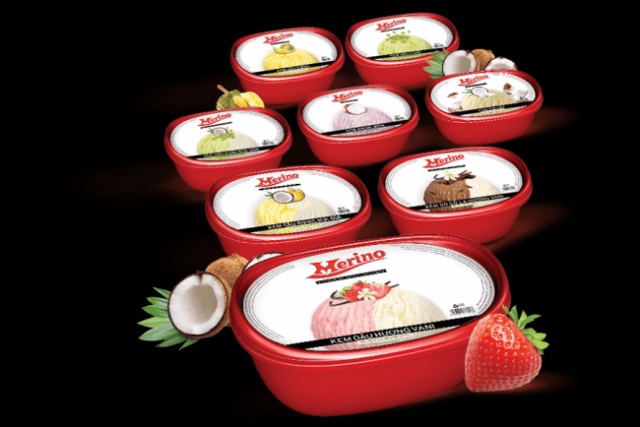 KDF has charter capital of VND560 billion ($24.6 million), equivalent to 56 million shares, and is 79.8 per cent owned by KDC, with 44.68 million shares.
The sales of 14.8 per cent includes 10 per cent to KDC employees at VND25,000 ($1.1) per share and 4.8 per cent to strategic partners at VND40,000 ($1.76). The sale will be conducted within the third quarter of this year.
KDC announced it would sell sale 35 per cent of the frozen food subsidiary earlier this year. Deputy Chairman and CEO Tran Le Nguyen told a March conference introducing investment opportunities in KDF that 11.2 million shares, or 20 per cent, would be offered in April at a starting price of VND52,000 ($2.3) per share, and that the remaining 15 per cent would then be offered to partners and employees. The April sale went ahead.
The frozen food business brought it substantial profits last year. According to a report from the Ho Chi Minh Securities Corporation (HSC), net revenue in 2016 reached VND1.4 trillion ($61.6 million), up 34.8 per cent against 2015. After-tax profit was VND143 billion ($6.3 million), up 85 per cent and accounting for 63 per cent of KDC's profit. KDF now owns a frozen food distribution network with over 70,000 points of sale throughout the country.
KDC's net revenue stood at VND2.2 trillion ($96.8 million) last year, down 28.7 per cent against 2015. Gross profit was VND880 billion ($38.72 million), thanks to consolidating the profits of the Tuong An Vegetable Oil Company (TAC).
KDC has released its consolidated results for the first half of this year, revealing net sales of VND2.9 trillion ($127.6 million), an increase of nearly 200 per cent year-on-year thanks to it acquiring TAC and the Vietnam Vegetable Oils Industry Corporation (Vocarimex).
Frozen food contributed nearly 30 per cent to total net revenue and packaged food the remaining 70 per cent. Gross profit rose 30 per cent year-on-year.
Pre-tax profit in the first half reached VND446 billion ($19.6 million), or 91 per cent of the full-year target. The main driver was financial income from a revaluation of 24 per cent of its stake in Vocarimex. 
VN Economic Times