Gov't asks for publishing list of unlisted, equitized SOEs
Last update: 12:53 | 17/07/2017
Deputy PM Vuong Dinh Hue has tasked the Ministry of Finance and the Government Office to publish the list of 730 equitized State-owed enterprises which have not registered shares trading and listed on stock market.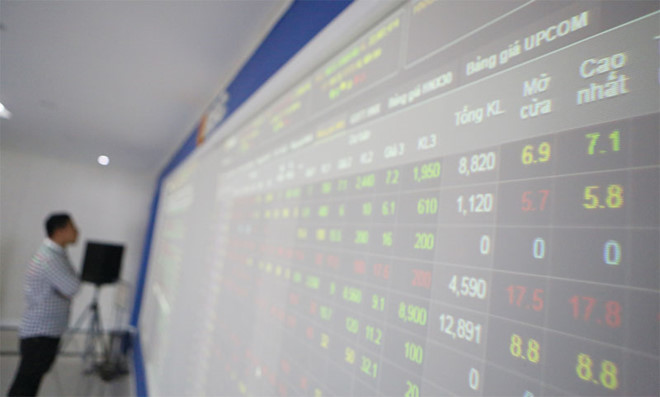 The list must be available on the Government Web Portal and the ministry's website, the Deputy PM ordered.
He also asked ministries, agencies, local authorities and members' councils of economic corporations and groups to direct representatives of the concerned SOEs to list their shares on the stock market within one year since the SOEs first conduct initial public offering in accordance with the Prime Minister's Directive 04/CT-TTg on the restructuring and renovation of SOEs in the period 2016-2020.
Under the Directive, the SOEs have to list their shares on the stock exchanges within a year after their IPOs.
Analysts say that the delay in listing equitized SOEs will have negative impacts within the companies and also make further equitization less attractive to investors, especially foreign investors, resulting in a loss of income to the State.
Delayed listing of SOEs will also reduce the chance of holding successful IPOs, because the number of investors participating in the auctions will be low, leading to low bidding prices.
The delayed listing will also result in SOEs being unable to transparently show their financial status, and investors will not be keen on investing in firms that whose operations they cannot monitor.
VGP