Vietnam's inflation cooling gradually: HSBC
Last update: 16:45 | 18/05/2017
HSBC Bank said in a report that Vietnam's economic performance continues to be robust with inflation easing gradually despite higher energy prices and increased costs of healthcare and education.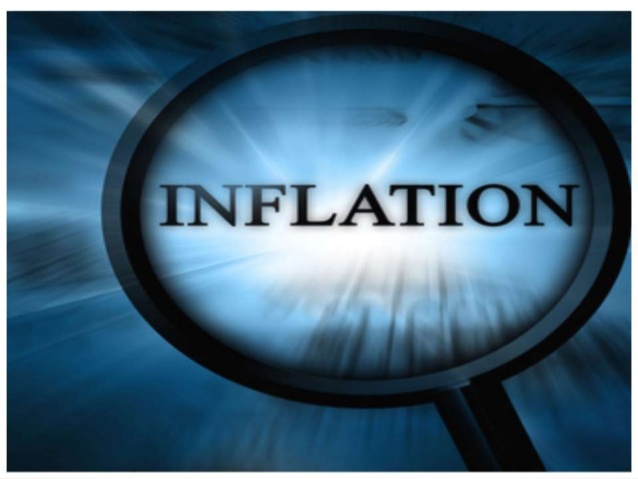 Headline inflation eased further to 4.3% year-on-year in March from 4.6% previously. More than half the increase (2.9 percentage points) was contributed by the spike in health care services costs owing to the Government's scheduled hike of medical and educational service fees.
On average, Brent prices were 1.4% higher in April from the previous month. However, gains in the transport component cooled to 11.1% year-on-year during the month from 14.6% in March.
Meanwhile, core inflation eased to 1.5% year-on-year, from 1.6% previously. Receding food inflation is keeping overall inflation in check, it said.
According to the report titled "Vietnam at a glance – Counting on numbers," Moody's rating agency changed the outlook on Vietnam's ratings to positive from stable. This is a welcome development on the back of robust data.
The latest Purchasing Managers' Index (PMI) survey showed overseas demand in April was the highest in recorded history, and that manufacturers remained strongly confident that output will increase over the coming 12 months thanks to expectations of higher new orders and business expansion plans.
Vietnam has become an important node in the regionally dispersed supply chain for electronics, especially for mobile phones, which is the country's biggest export item. Interestingly, shipments of phones and spare parts recovered remarkably from the slump in March, just as it expected.
"Further, we think that new product launches and a gradual revival of global demand, which is reflected in the sustained increase in overseas orders in PMI surveys, will keep exports buoyant in the quarters to come," HSBC expected.
Besides, the manufacturing sector is getting continued support from foreign investment. Foreign direct investment (FDI) inflows have been steady and, as of April, 3.2% higher than those received in the same period of 2016.
FDI helps build forex buffers and steer the economy towards higher value-added manufacturing. 
HSBC said the current macro-economic stability will help maintain a steady inflow of FDI in future.
Elsewhere in the economy, inflation is gradually easing. Despite higher energy prices and increased costs of healthcare and education, muted food inflation is keeping a lid on overall prices.
In sync with the sustained expansion in overseas order books, as was seen in recent PMI reports, exports grew by 16% year-on-year in April, while the previous reading was revised up to 14.3%. Earlier, it was reported to be 8%.
Exports of the FDI sector rose sharply by 21.5% year-on-year from 13.1% previously, while the domestic sector posted growth of a mild 3.7%, down from 17.2% in March. 
Exports of phones and spare parts, the country's biggest export items, rebounded with a staggering 17.5% rise following a 13.3% decline in the previous month.
However, other important exports, like textiles and footwear, slowed during the month. Meanwhile, import growth slowed but remained strong at 23.8% year-on-year in March, narrowing the trade deficit.
SGT