Honda Vietnam recalls 1,355 cars
Last update: 02:30 | 19/03/2017
Honda Vietnam is recalling 1,355 cars to repair and replace air bag inflators of models Honda Civic, Honda CR-V and Honda Accord, according to the Vietnam Competition Authority.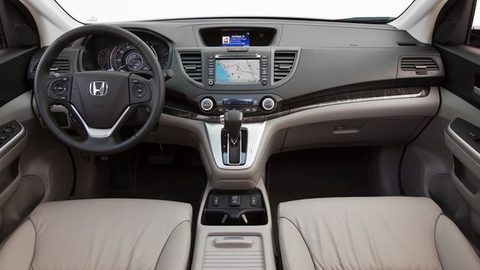 The recall campaign is applicable for cars manufactured in 2012. The automaker will check, repair and provide free replacement for the affected vehicles through its agents nationwide.
Honda Civic and Honda CR-V were produced in Viet Nam while Honda Accord was imported from Thailand.
Last year, the firm recalled 4,922 Honda Civic cars with faulty airbags, according to the Register Vietnam. 
VNS