Vietnam beauty cast as lead in Myanmar's movie
Last update: 14:55 | 17/03/2017
First runner-up of Miss Vietnam 2014 Nguyen Tran Huyen My has agreed with a media company in Myanmar to take a leading  role in the movie "Bridge over cloud."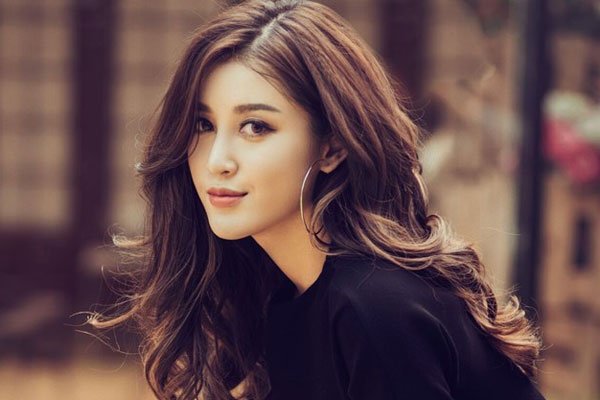 First runner-up of Miss Vietnam 2014 Nguyen Tran Huyen My
My will be in Yangon and Kalaw, Myanmar this week shooting for the movie. 
My will play together with leading actor Nay Toe who won the Myanmar Academy Award in 2009.
In 2015, My received an invitation for a role in a friendship cinema project called "The lover with a beautiful heart" between Vietnam and Myanmar. However, the project did not materialize.
The 22-year-old has been working as a professional model since she was 14. In 2011, she won the most photogenic face at the Asian Model Contest in China. 
My received great support from the local audience at the Miss Vietnam 2014 contest.
She studied at the London College for Design and Fashion in Hanoi.
SGT